Knit Cami Dress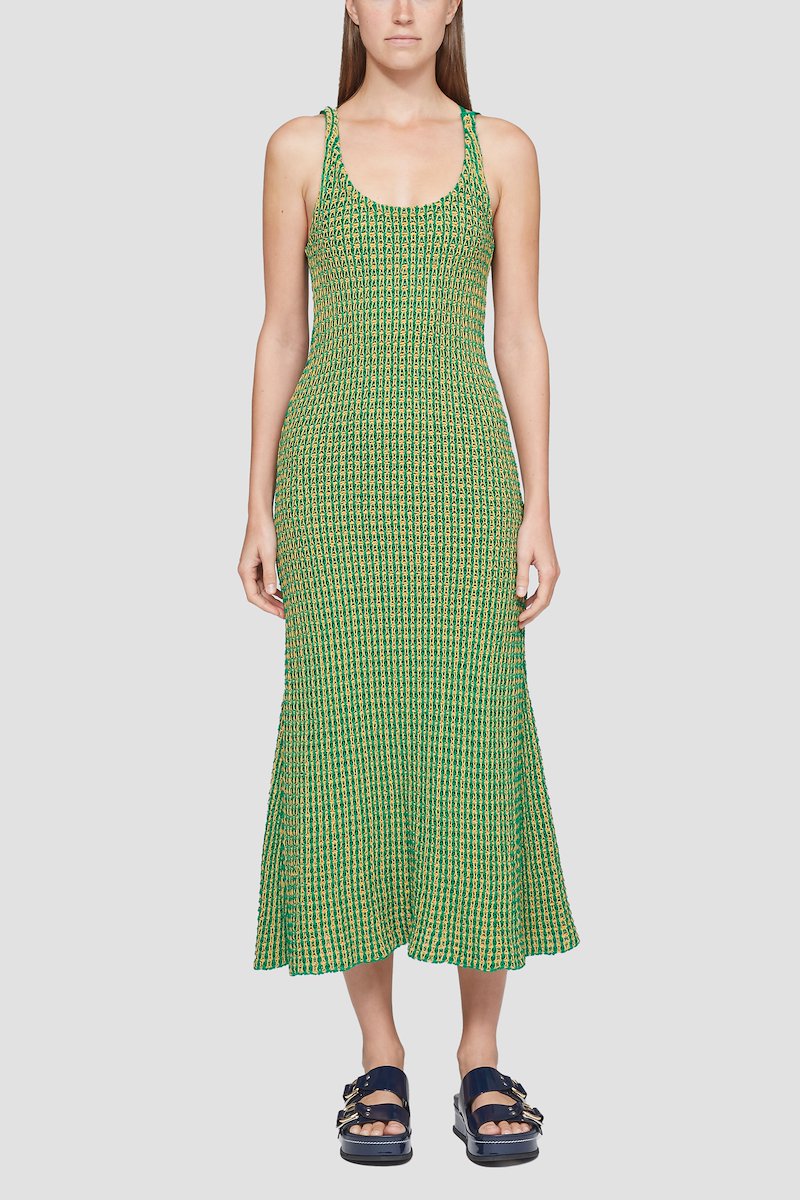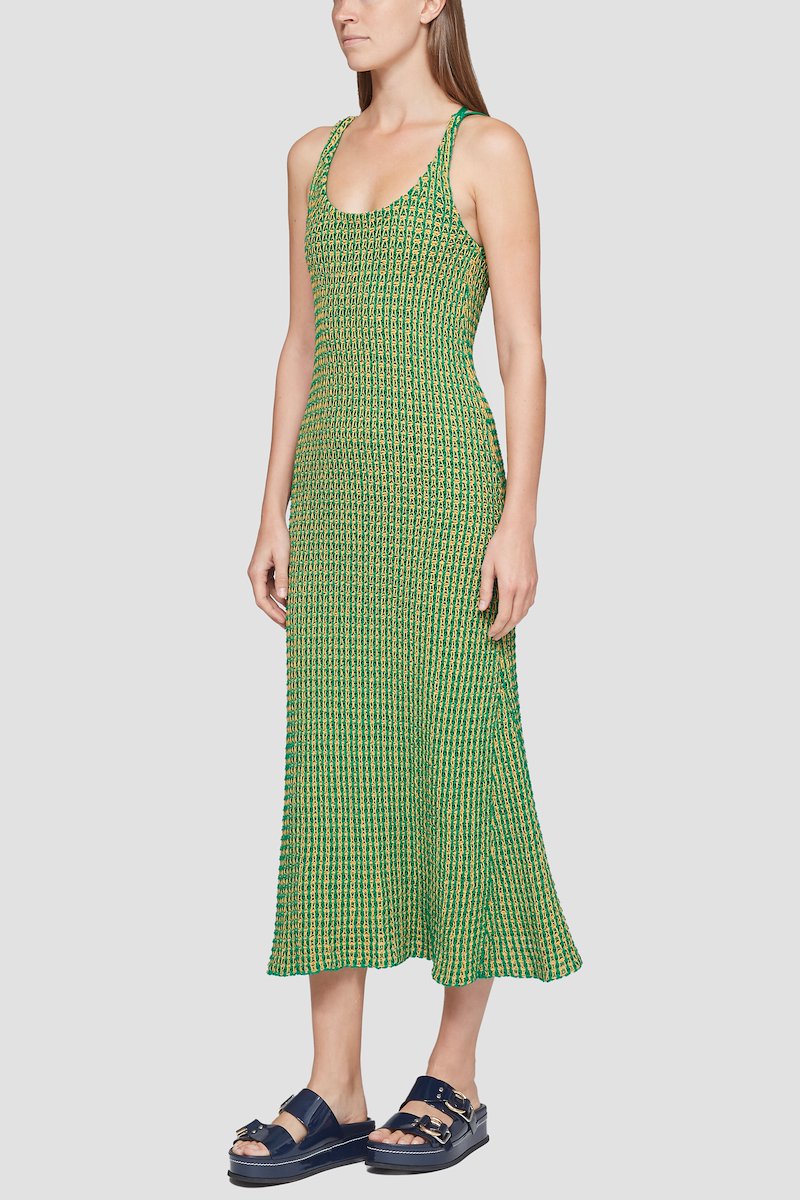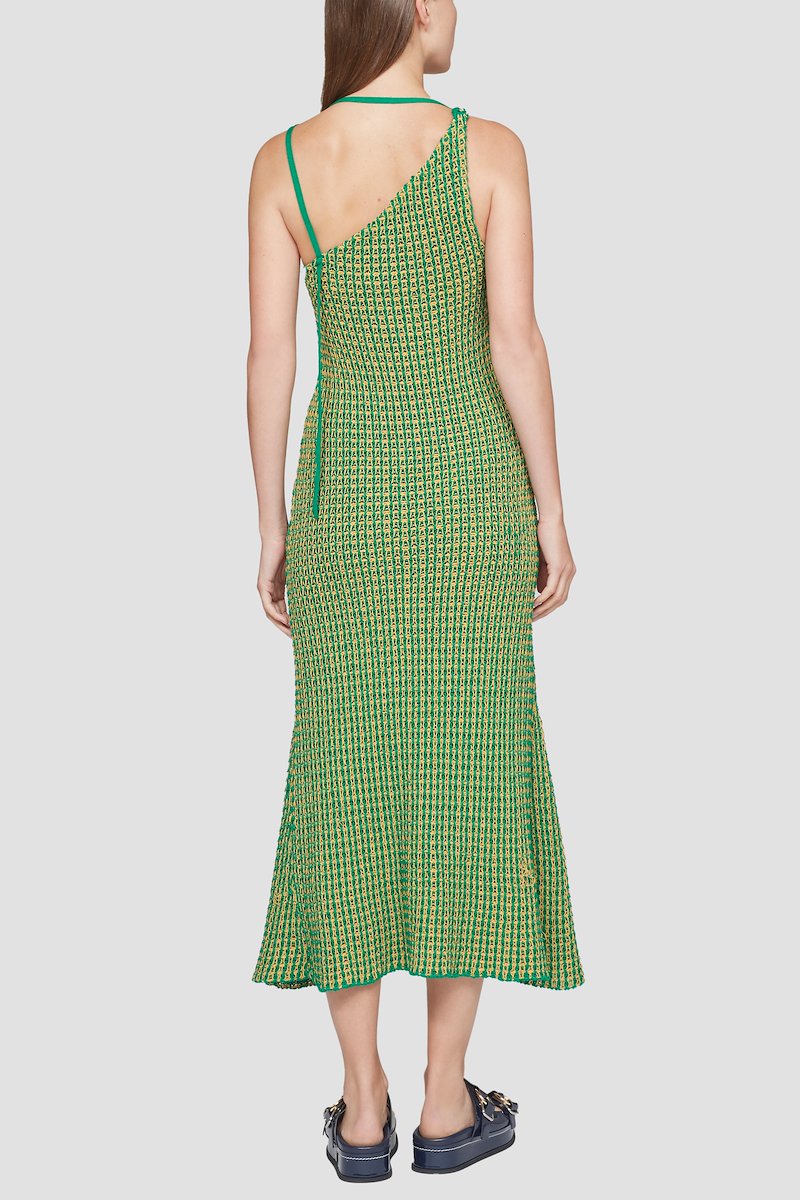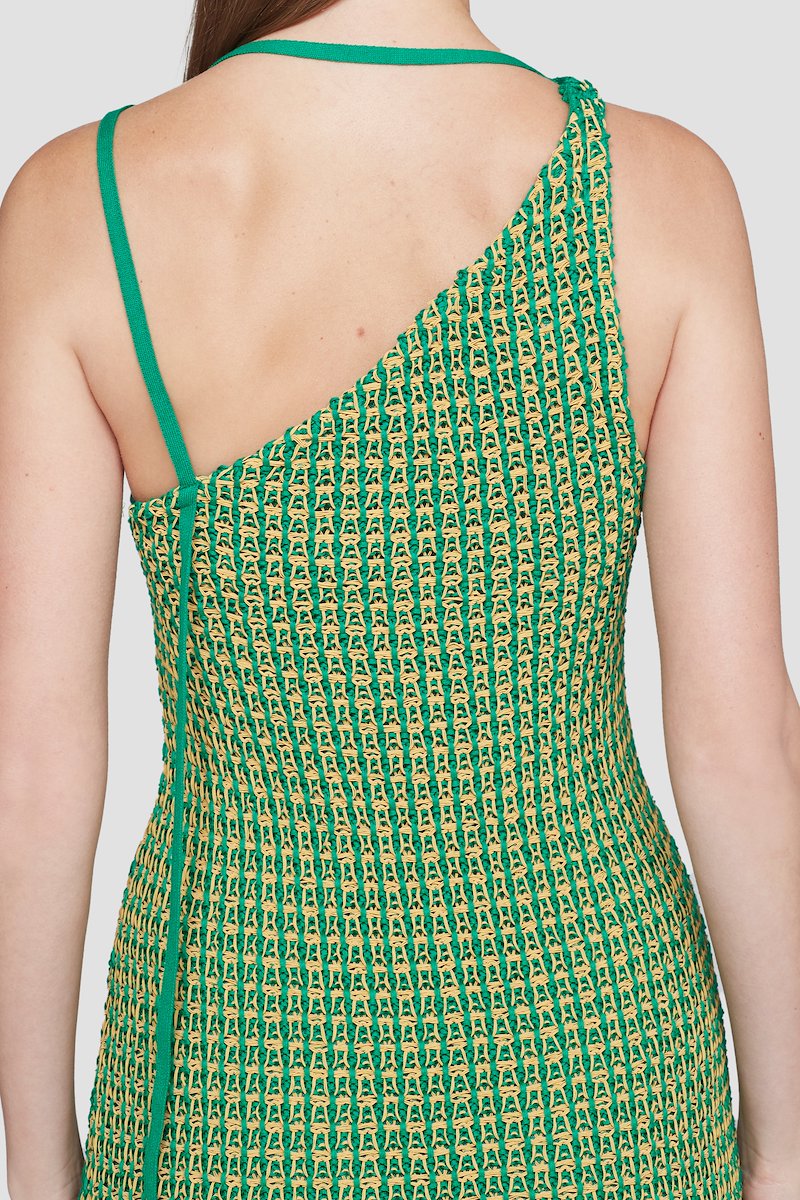 Knit Cami Dress
$750.00$300.00
green mustard
3.1 Sustainable Balance
This dress is produced with 3.1 sustainable materials. This can be recycled, 100% natural or archive fabric. Read more about our steps towards sustainability here.
Sleeveless scoopneck mid length dress with a bicolor twisted knit construction. Asymmetrical open back with extended tie running across the nape and down one shoulder.
This dress is produced from a cotton and nylon blend. It is mostly organic cotton that has been sourced and processed in Turkey, with minimal fertilizers or pesticides for cleaner production.
Scoop neck
Asymmetrical open back
Mid length
Model Height: 5'10" 1/2, Bust: 31", Waist: 25", Hips: 35" and wearing a size S