Sherpa Bonded Hooded Jacket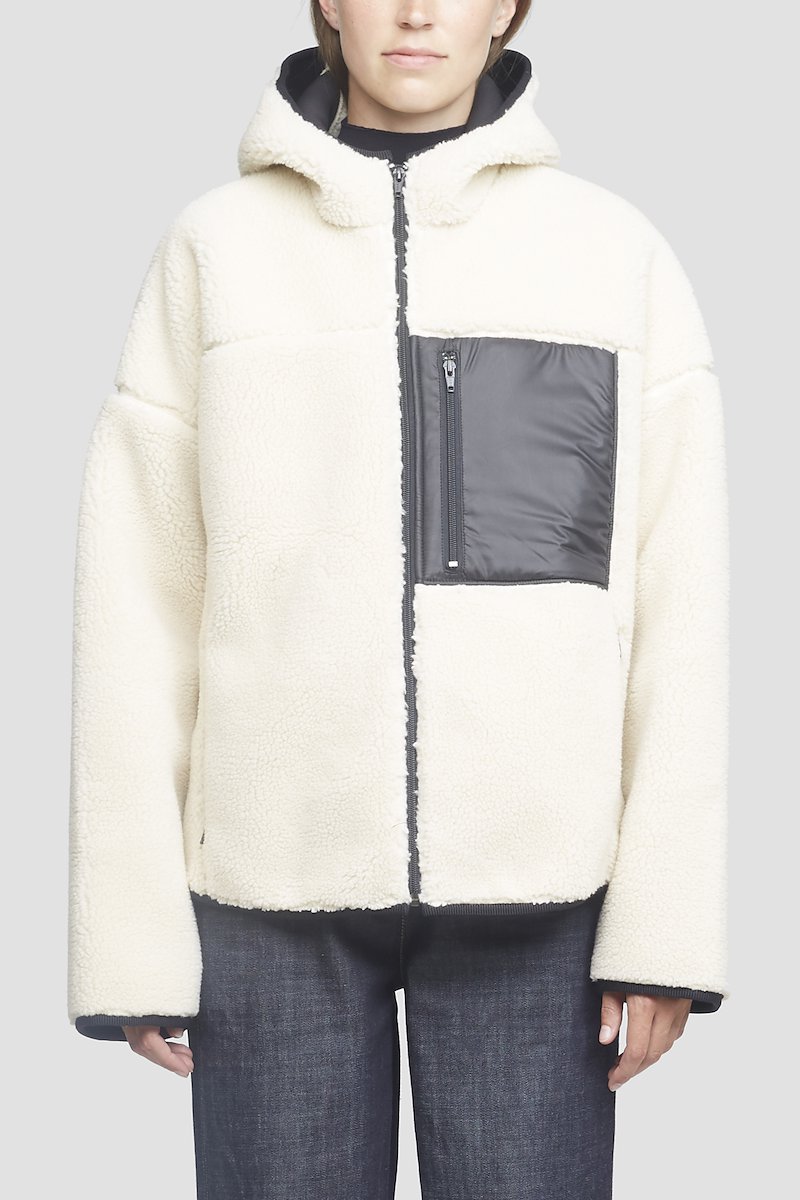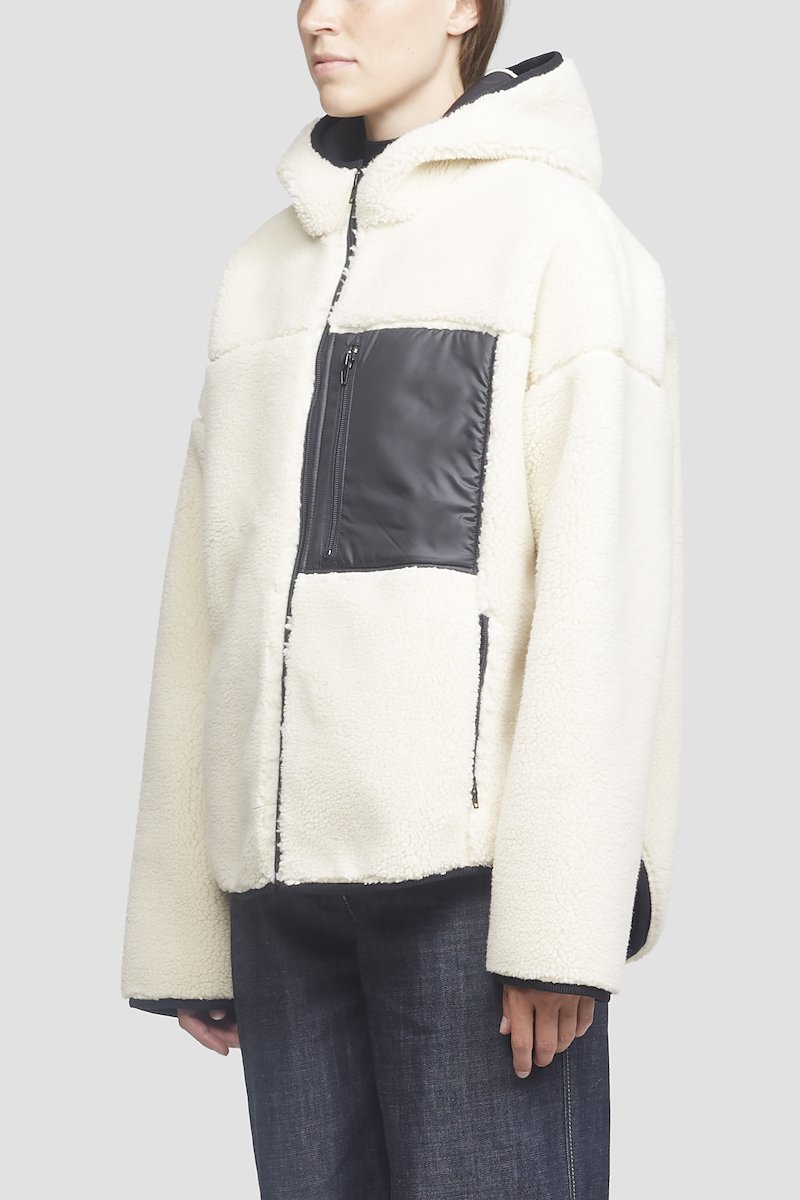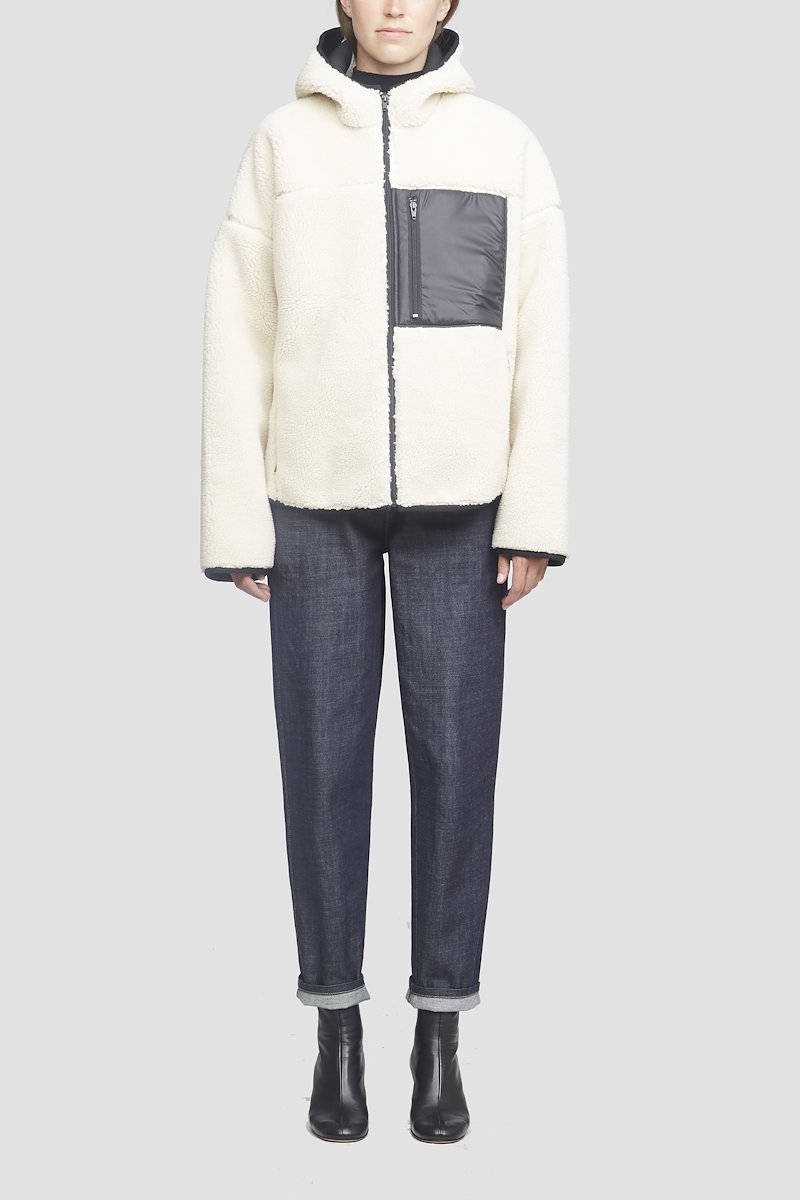 Sherpa Bonded Hooded Jacket
$650.00
ivory
Made with Recycled Polyester Refil®
Refil® is a certified recycled polyester yarn coming from 100% post-consumer PET plastic from the waste of plastic bottles, containers, and packaging.
No excess oil or energy is applied to the manufacturing process, reducing the waste of resources and toxic emissions.
Refil® yarns show no quality difference compared to virgin yarns and are produced in a completely environmentally friendly way.