One Shoulder Ruffled Dress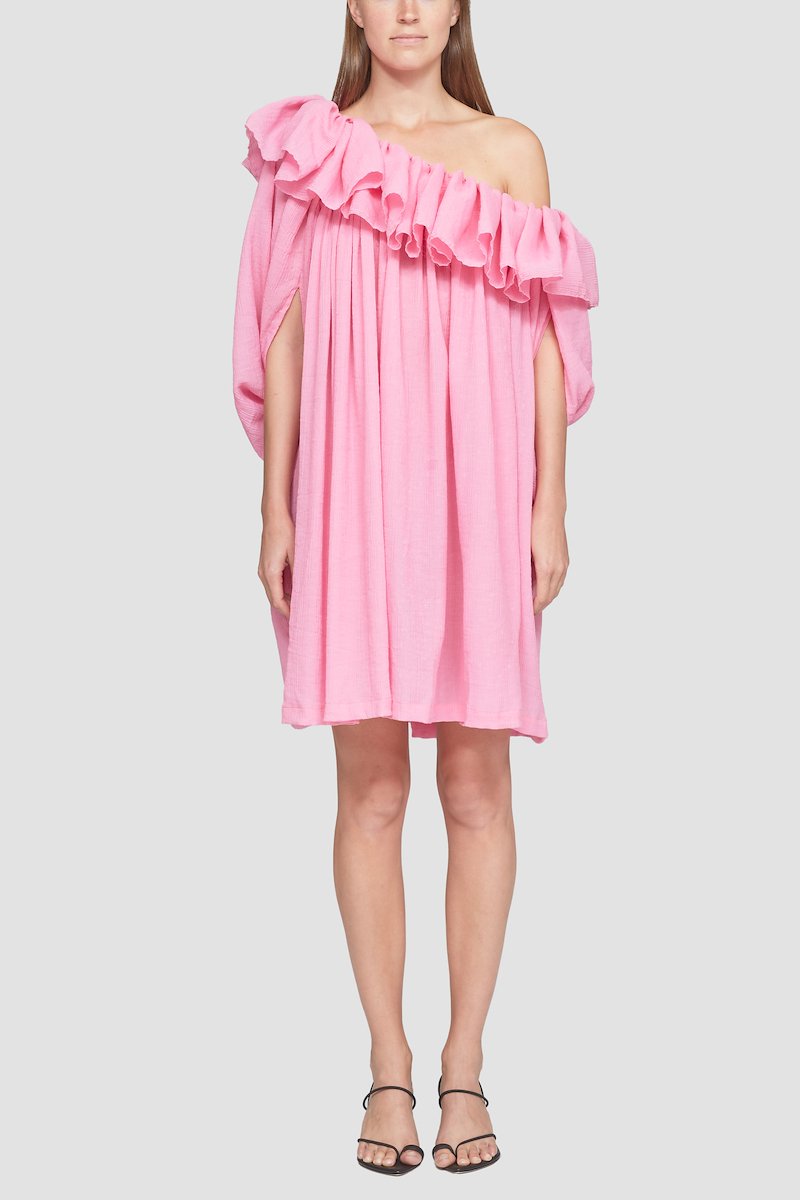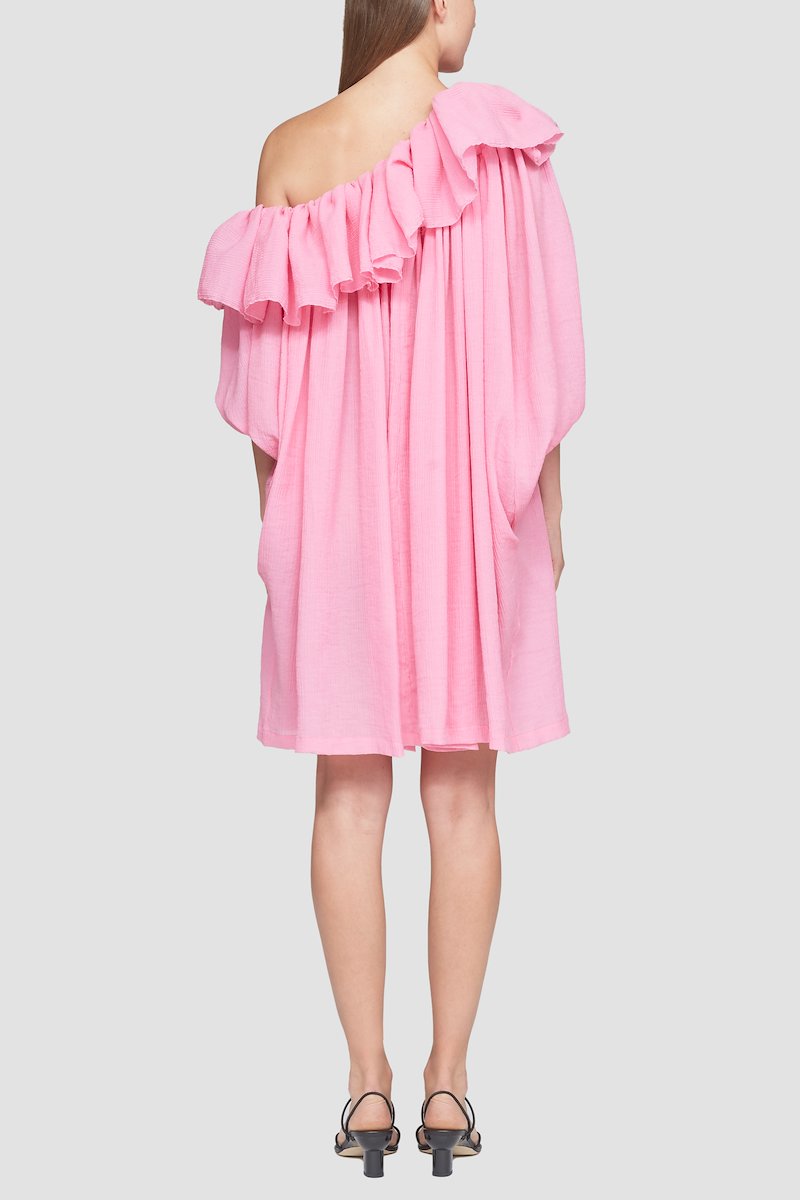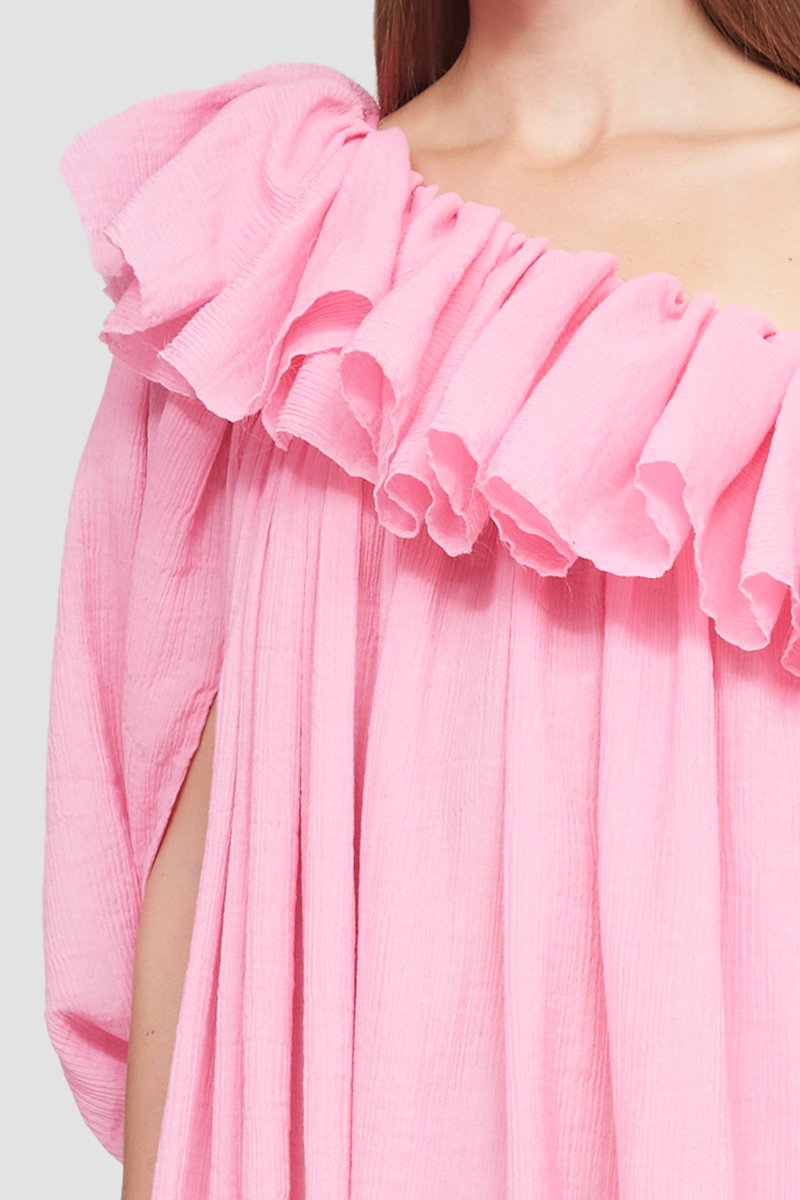 One Shoulder Ruffled Dress
orchid
Sold Out
3.1 Sustainable Balance
This dress was produced with 3.1 sustainable materials. This can be recycled, 100% natural or archive fabric. Read more about our steps towards sustainability here.
Draped dress in cotton blend plissé voile with ruffles at the asymmetric neckline. Off the shoulder effect with cropped slit sleeves.
This dress is produced from a blend of cotton and recycled nylon. Where possible, we use second-generation, recycled nylon.
Asymmetric neckline with ruffles
Off shoulder
Long slit sleeves
Model Height: 5'10" 1/2, Bust: 31", Waist: 25", Hips: 35" and wearing a size S