Open Neck Short Sleeve Ribbed Sweater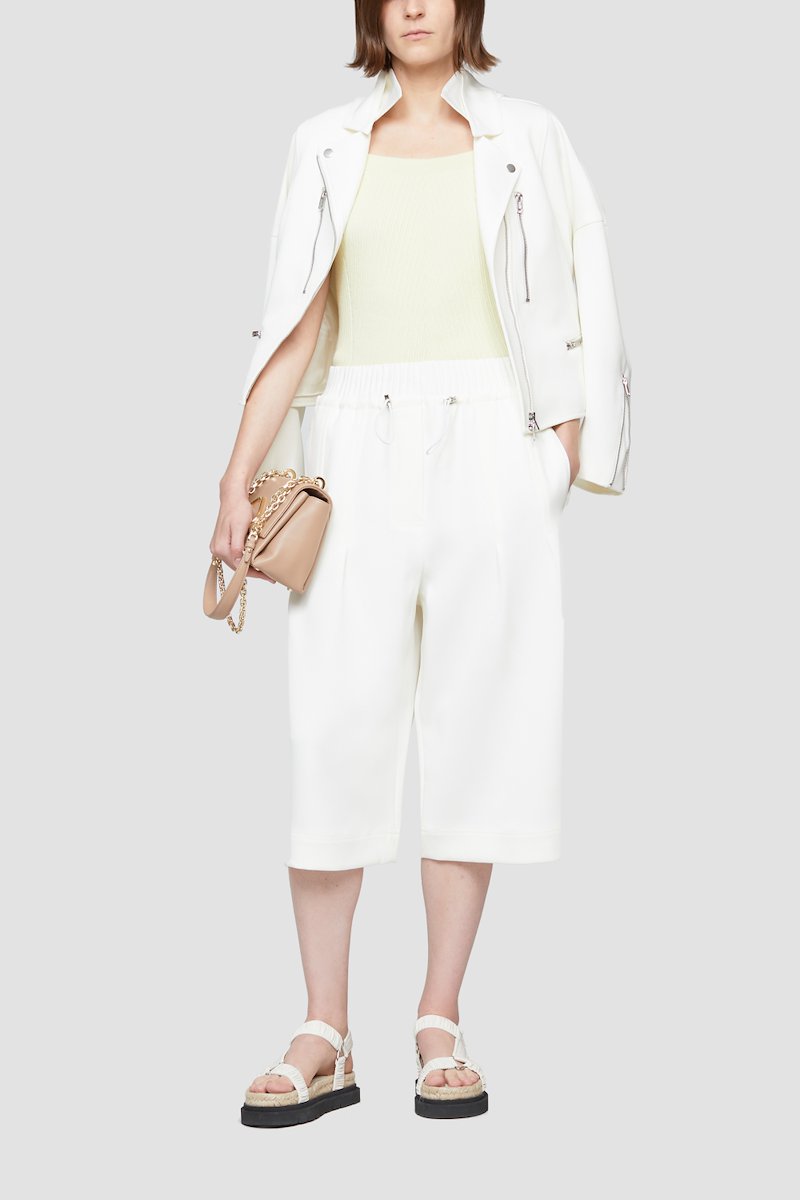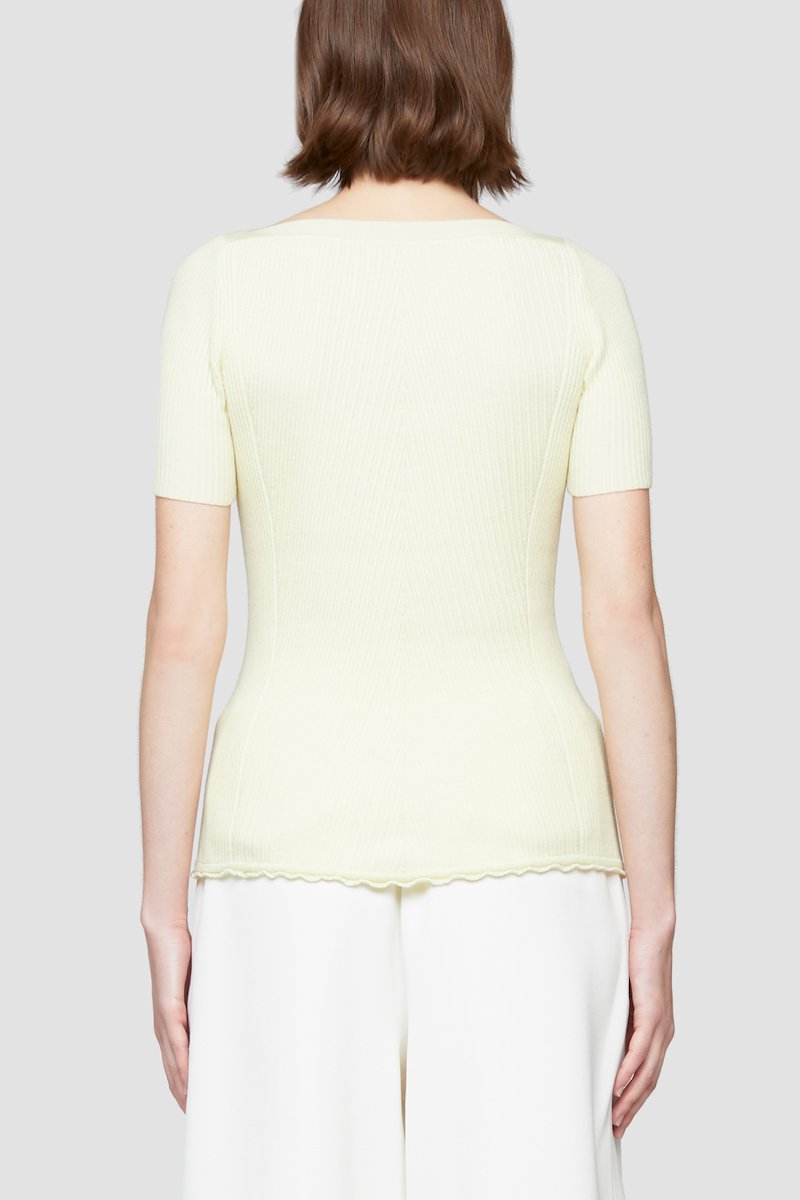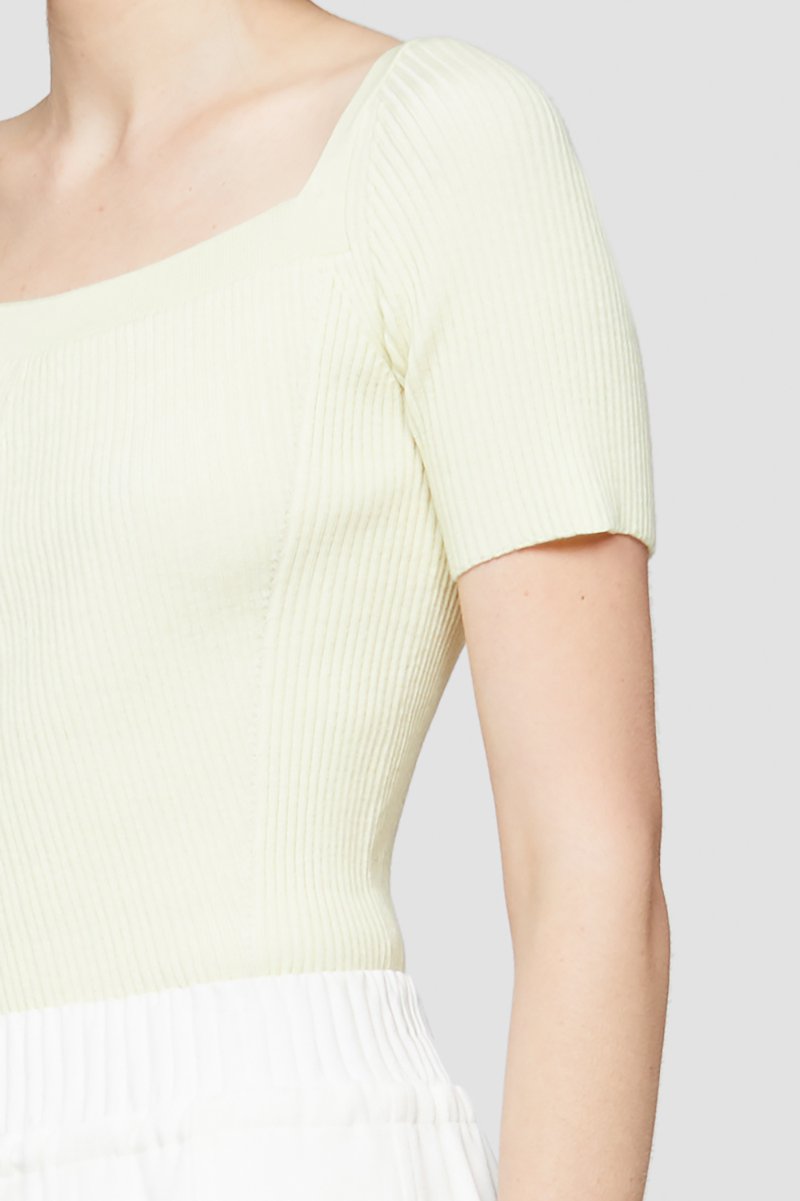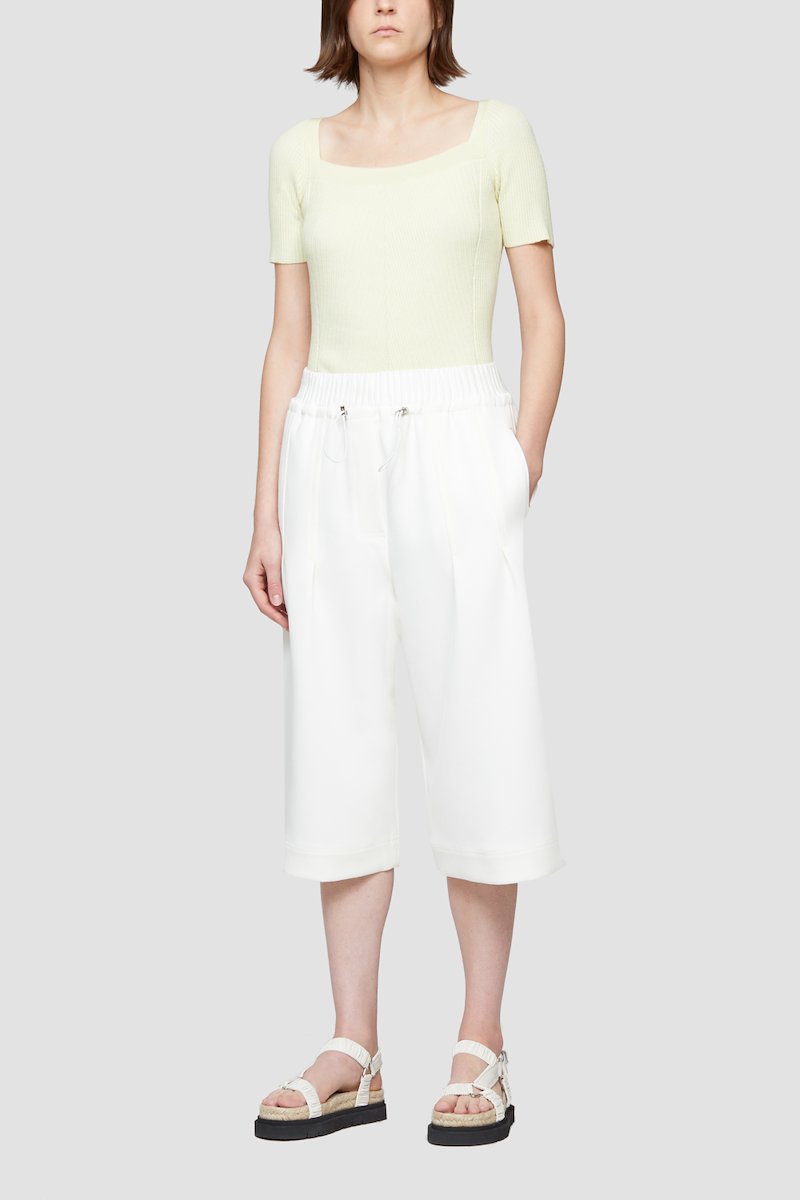 Open Neck Short Sleeve Ribbed Sweater
lemon ice
Sold Out
Made with Sustainable All-Natural Wool.
Grown naturally and harvested from sheep consuming a simple blend of grass, water, air and sunshine.
Wool is a natural, renewable, biodegradable fiber that is anti-wrinkling, odor and stain resistant, with unparalleled softness and comfort.
It is an active fiber that reacts to changes in weater and adjusts to your body temperature.
Stretch wool blend ribbed knit sweater with a square neckline. Short sleeves and picot stitched hemline.