Plunge V-neck Long Dress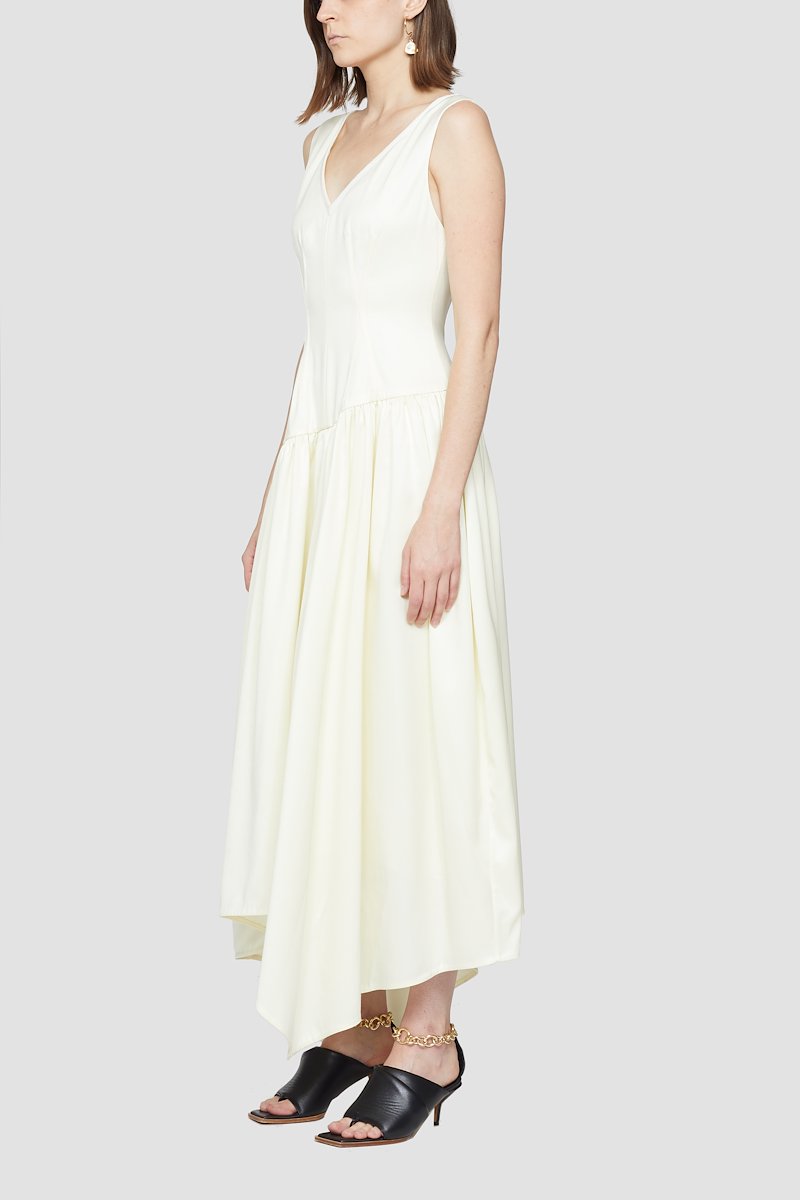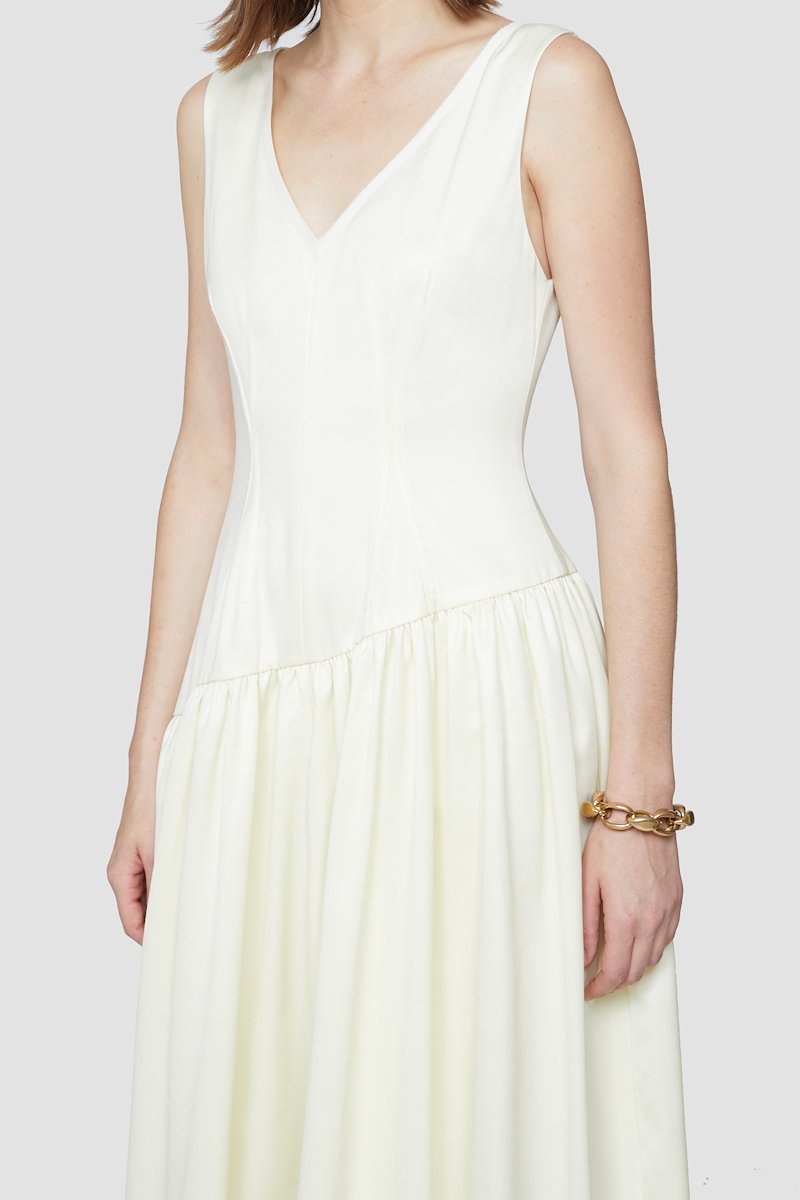 Plunge V-neck Long Dress
champagne
Sold Out
Made with FSC®Certified TriAcetate.
The Forest Stewardship Council® (FSC®) is a global, non-for-profit organization dedicated to the promotion of responsible forest management worldwide.
FSC® is an international non-governmental organization that promotes environmentally appropriate, socially beneficial, and economically viable management of the world's forests.
FSC® helps take care of forests for future generations.