Two Tone Knit Tank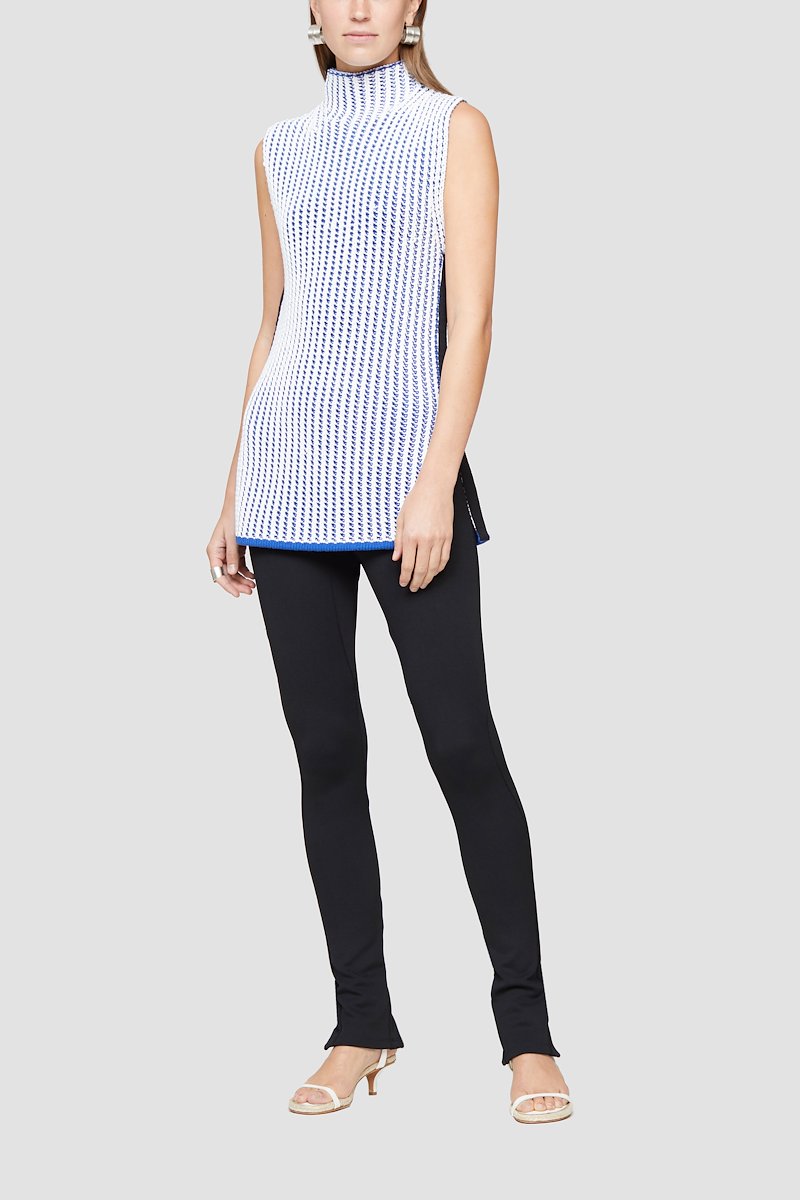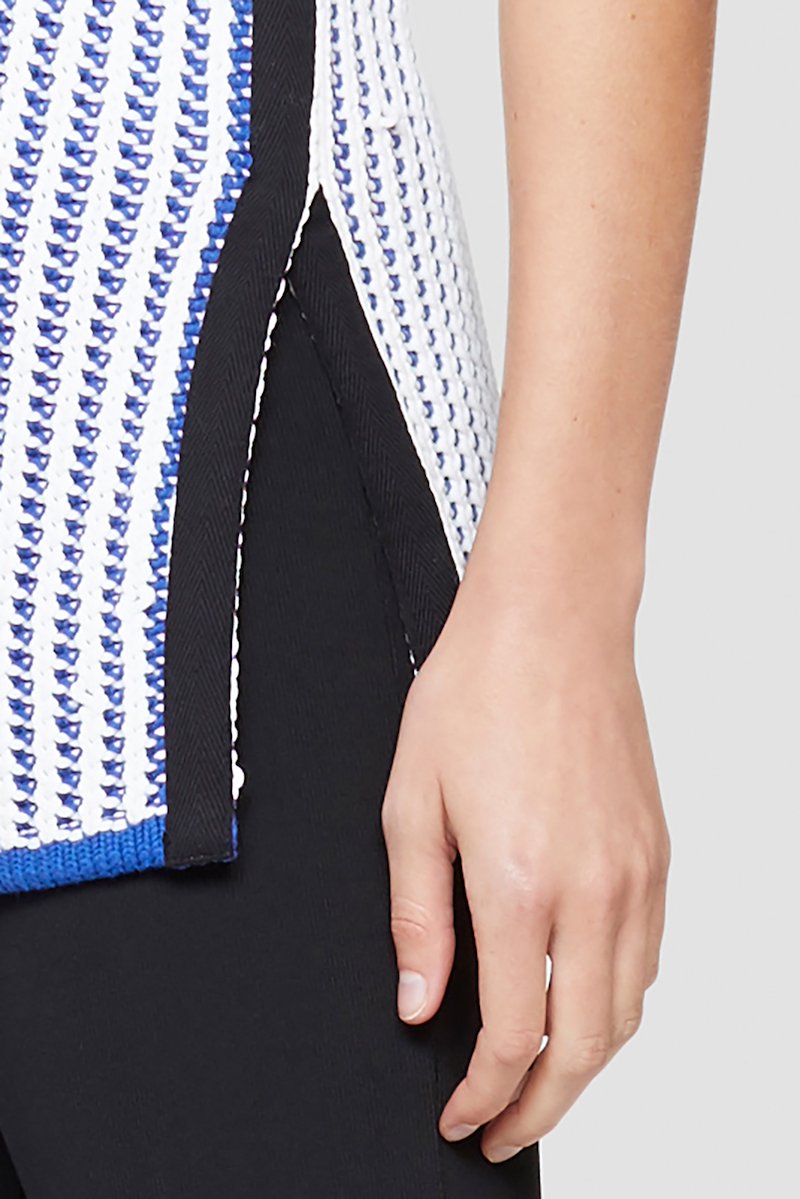 Two Tone Knit Tank
white blue
Made with 100% Organic GOTS® Certified Cotton
The Global Organic Textile Standard (GOTS) is the worldwide leading textile processing standard for organic fibers, including ecological ad social criteria, backed by independent certification of the entire textile supply chain.
Provides transparency and assurance of the complete textile journey for the end consumer, from harvesting of the raw materials, to environmentally and socially responsible manufacturing, through to labeling.
Toxic chemicals, genetically modified organisms (GMO) and their enzymes are prohibited from being used in any part of the textile process.
Low energy and water consumption and responsible waste disposal compliance.
Social criteria based on the International Labour Organisation (ILO) ensuring the protection, equality and freedom of workers.