Flou pressed-crease palazzo trousers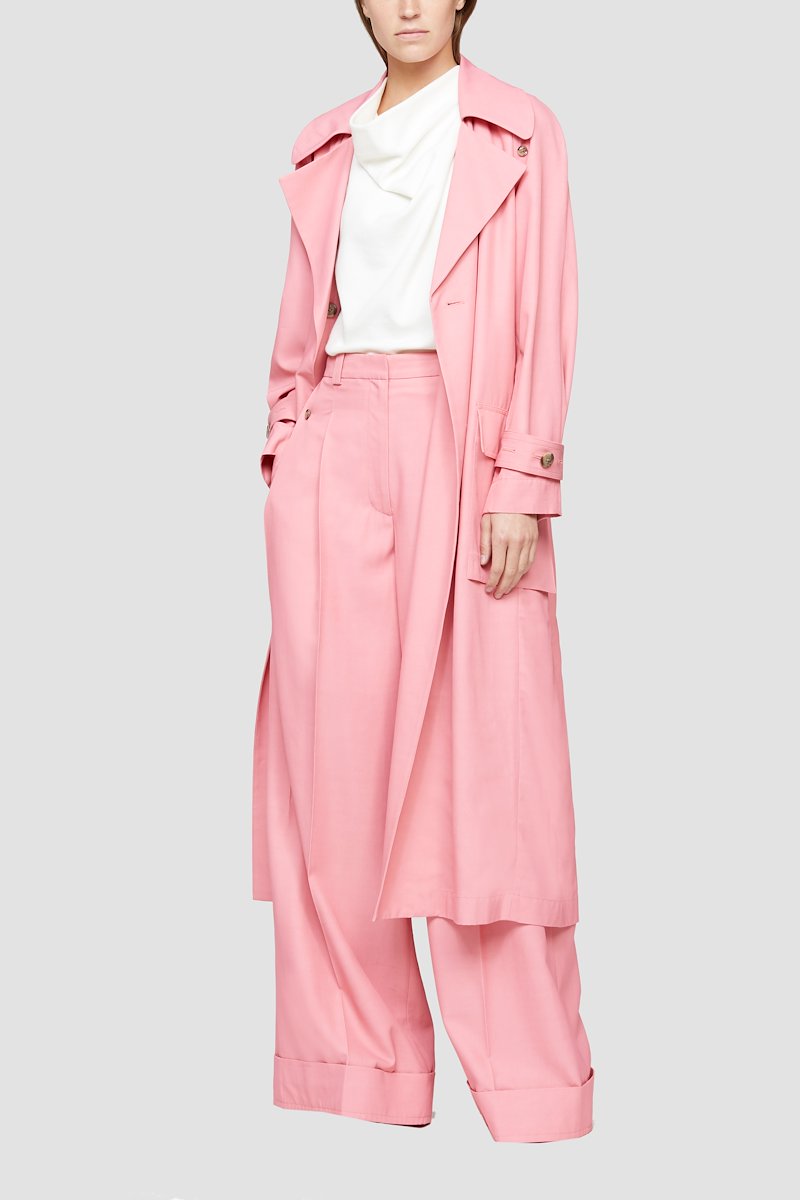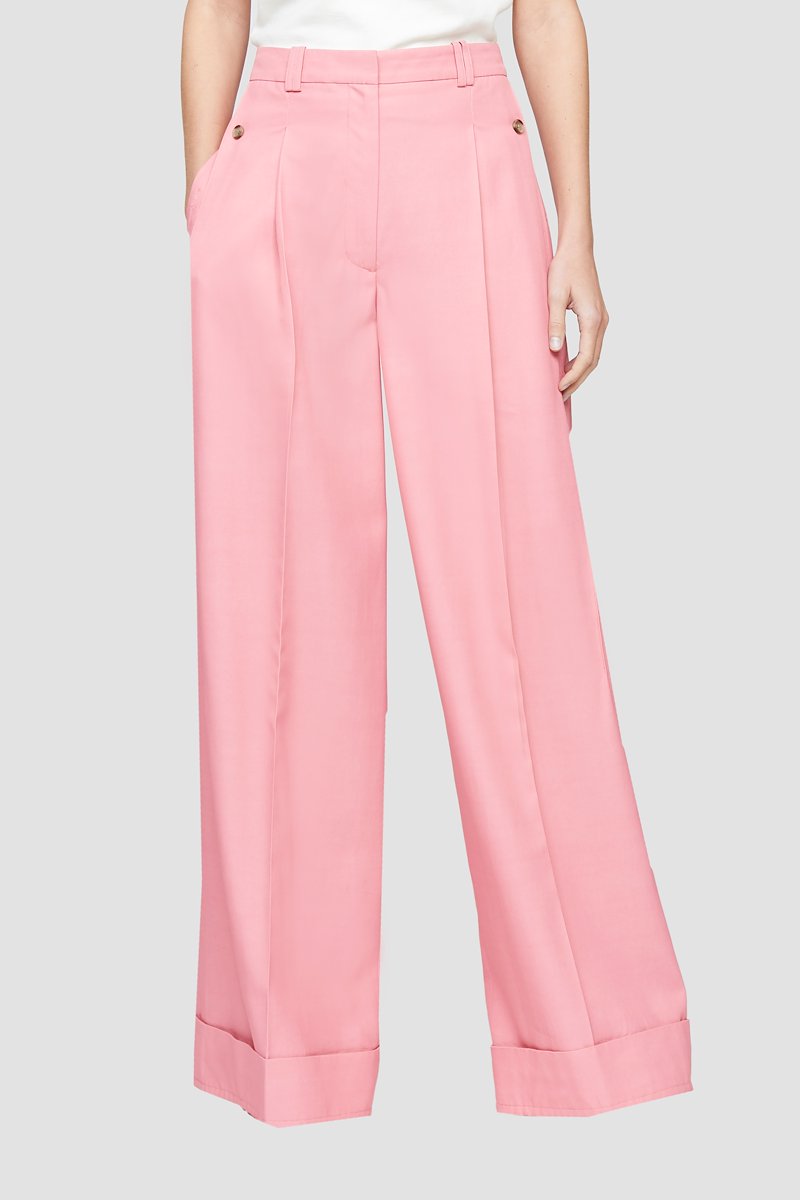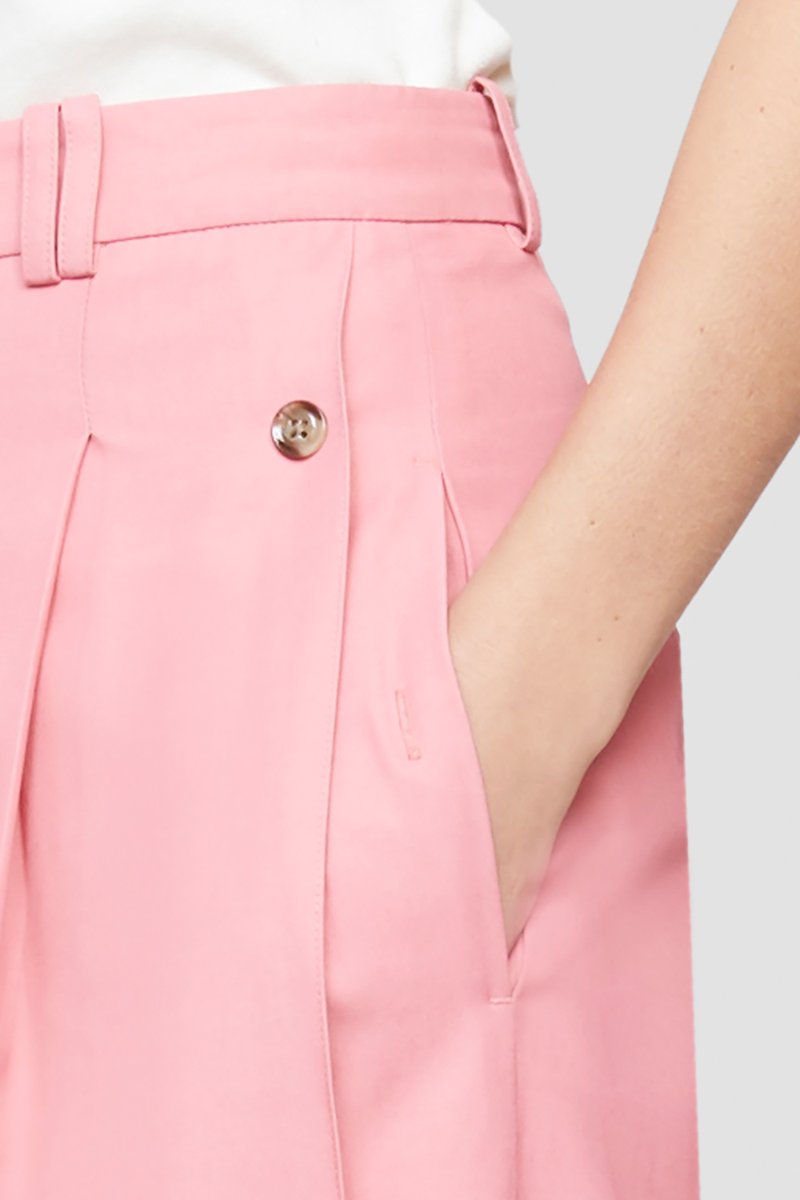 Flou pressed-crease palazzo trousers
$495.56$223.00
rosa pink
Made with FSC Certified Viscose
The Forest Stewardship Council (FSC) is an international nonprofit organization dedicated to promoting the responsible management of the world's forests.
FSC standards ensure the protection of water quality, prohibit the harvest of rare old-growth forests, prevent the loss of natural forest cover, and prohibit the use of highly hazardous

chemicals.
Made from natural wood pulp and other agricultural products that are re-generated as cellulose fiber, and sourced from sustainably managed forests that guarantee their reforestation.