Overprinted Relaxed Fit Trouser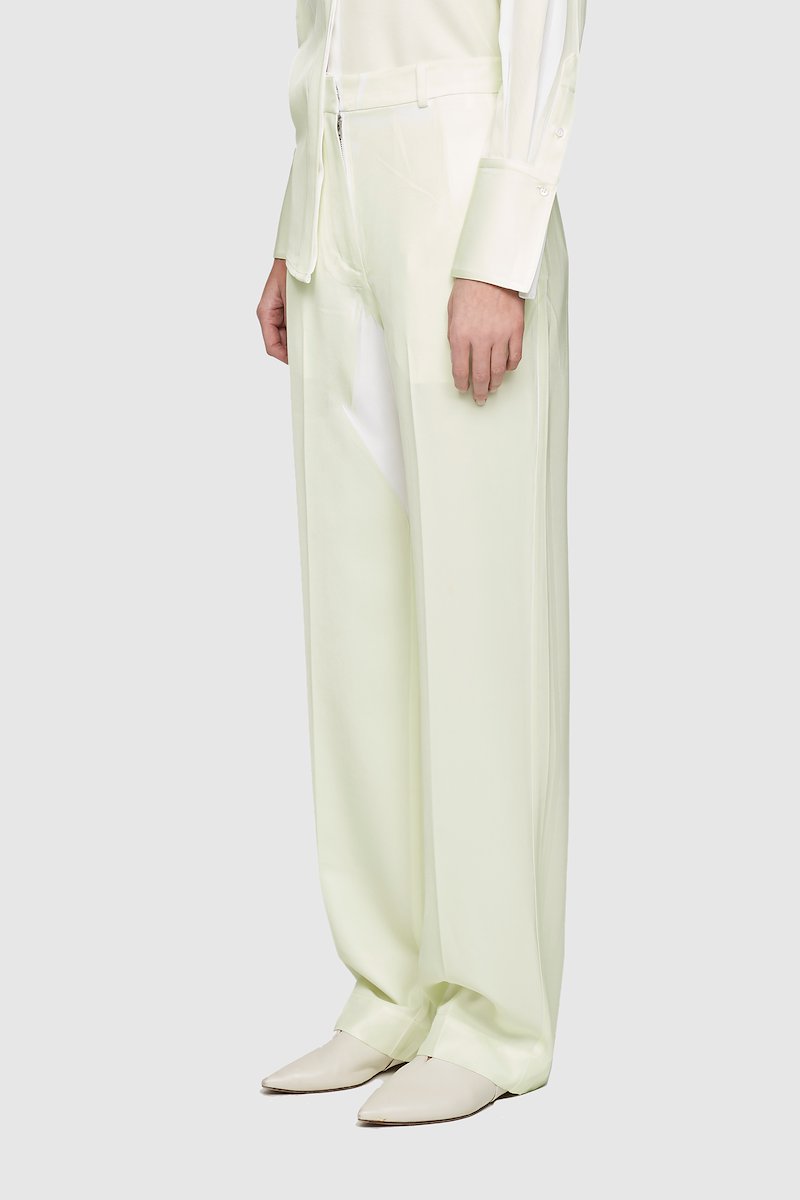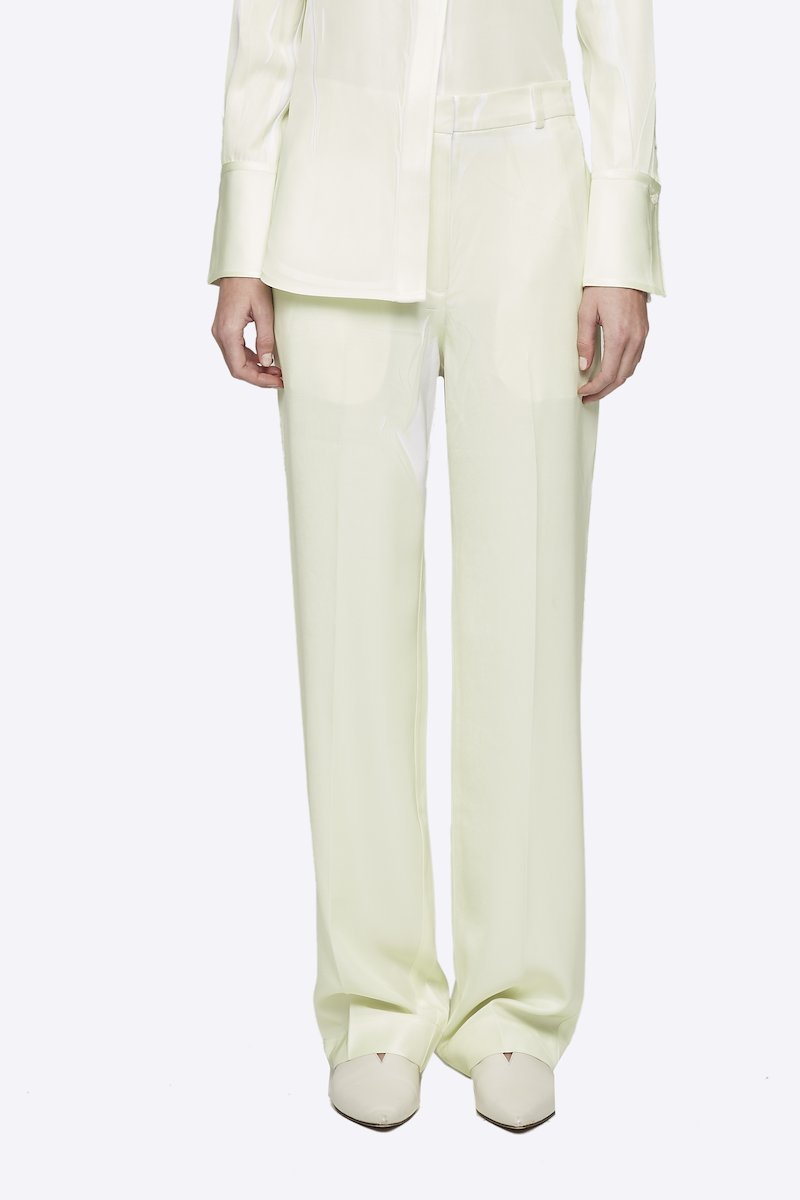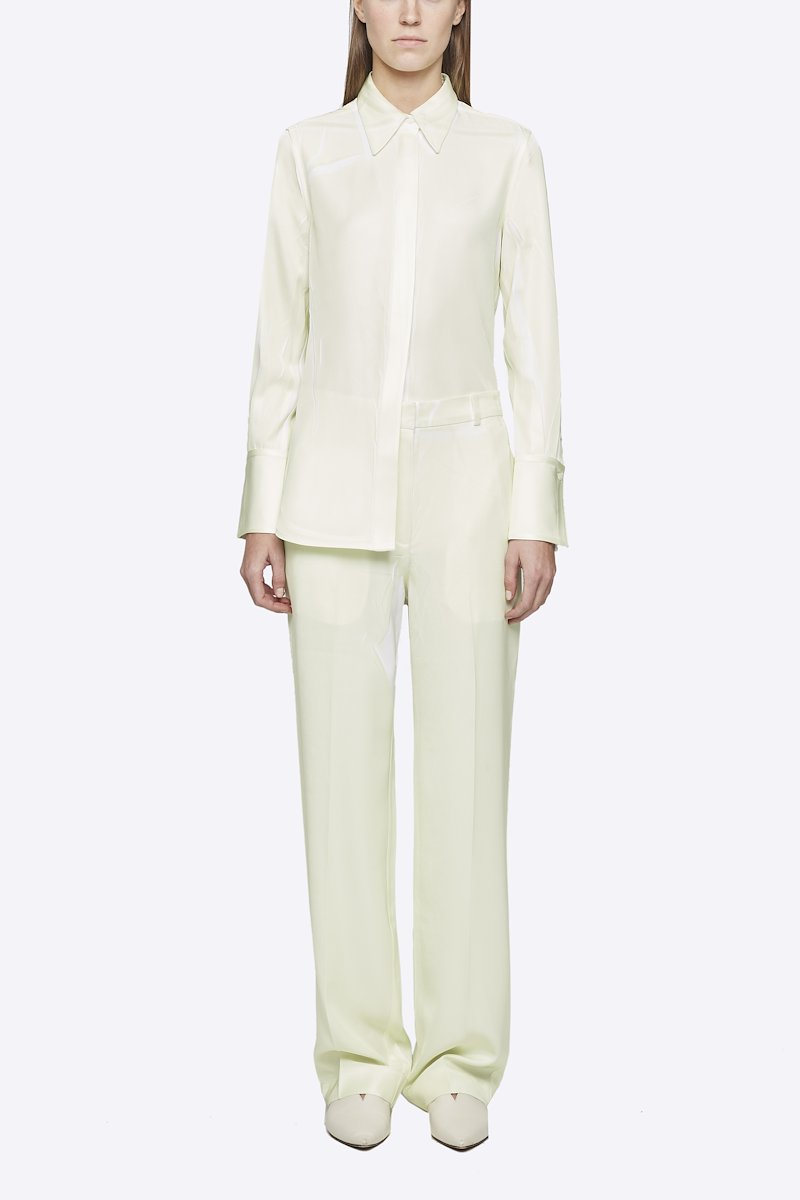 Overprinted Relaxed Fit Trouser
yellow-white
Sold Out
Made with FSC®Certified TriAcetate.
The Forest Stewardship Council® (FSC®) is a global, non-for-profit organization dedicated to the promotion of responsible forest management worldwide.
FSC® is an international non-governmental organization that promotes environmentally appropriate, socially beneficial, and economically viable management of the world's forests.
FSC® helps take care of forests for future generations. FSC® helps take care of forests and the people and wildlife that call them home.
Overprinted straight leg trouser in a relaxed fit. Belt loops, a concealed front closure, side slip pockets and front pressed creases.
Our sustainability mission is simple: make less, mean more. Live with intention. Champion community. Share information to effect change. We cannot solve the problem overnight, but together we can take pragmatic, purposeful steps that add up.
Finding a sustainable balance is key - recognizing that we will always have a footprint but offsetting it with small gestures that eventually amount to a grand shift.
#31SustainableBalance