Dot Print Draped Band Skirt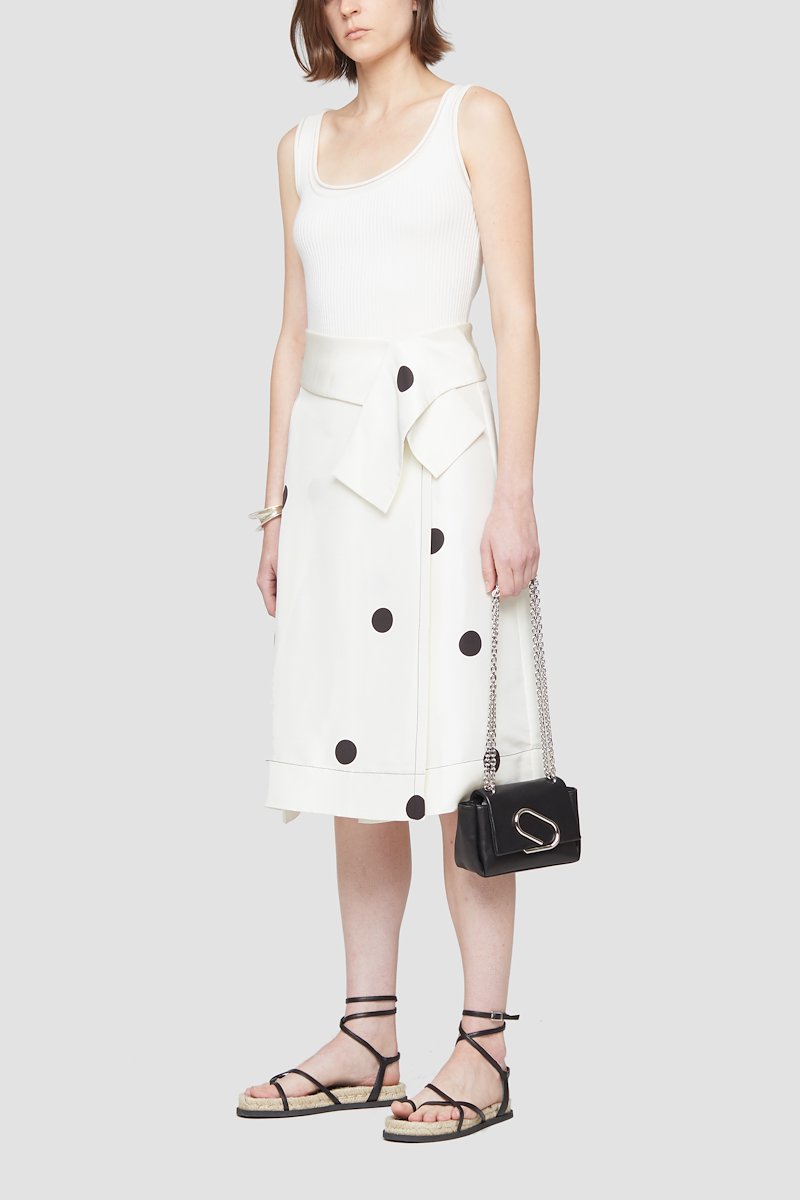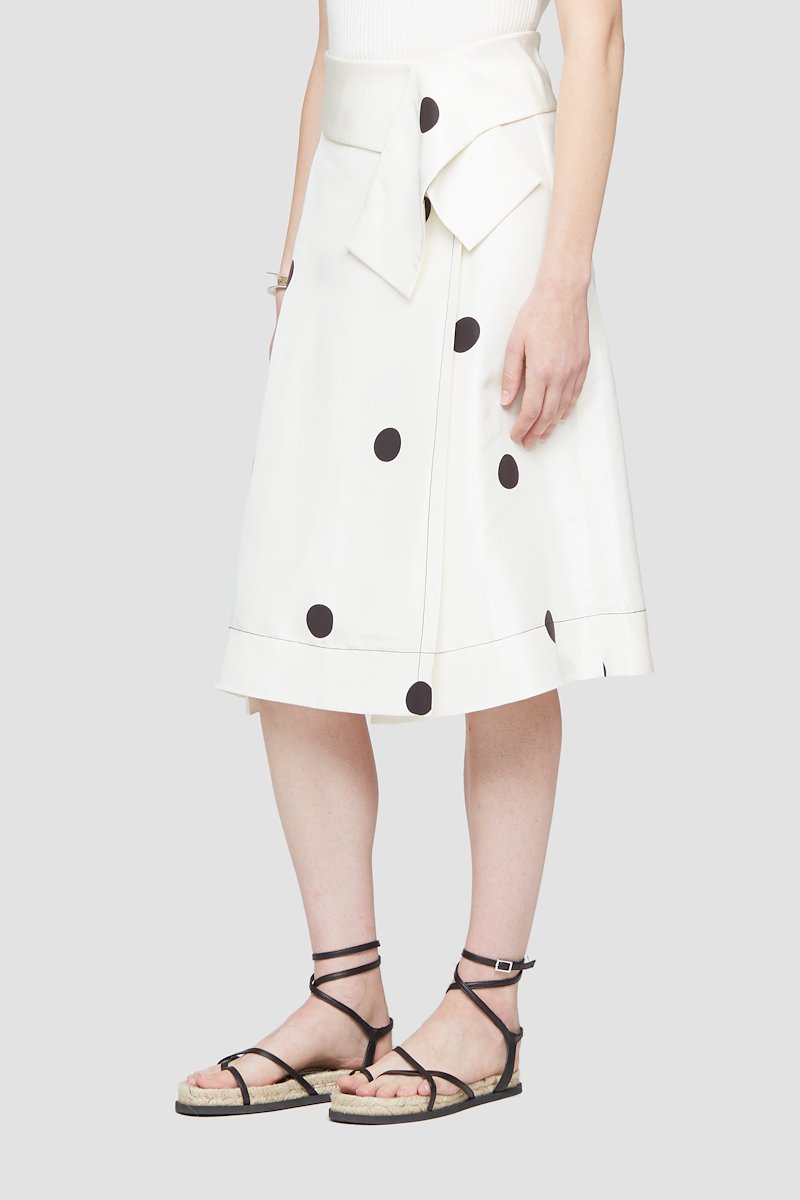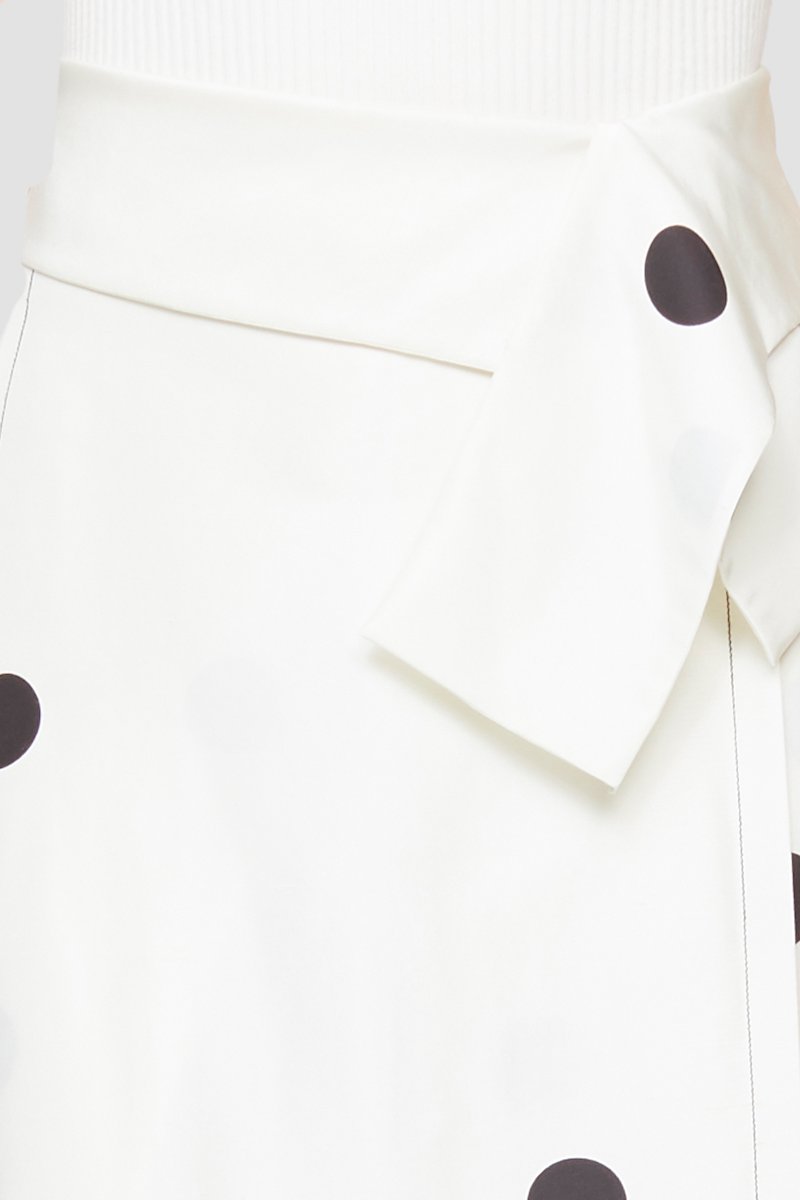 Dot Print Draped Band Skirt
$595.56$268.00
antique white / black
Made Responsibly with bluesign® Certified Fabric.
Sustainably manufactured with the responsible use of resources and the lowest possible impact on the environment.
Adheres to strict criteria to protect water, air and soil and reduce waste management to protect the environment for future generations.
Strong emphasis on workplace and consumer protection helps us feel good about our products and how they are made.