Wool Serge Jogger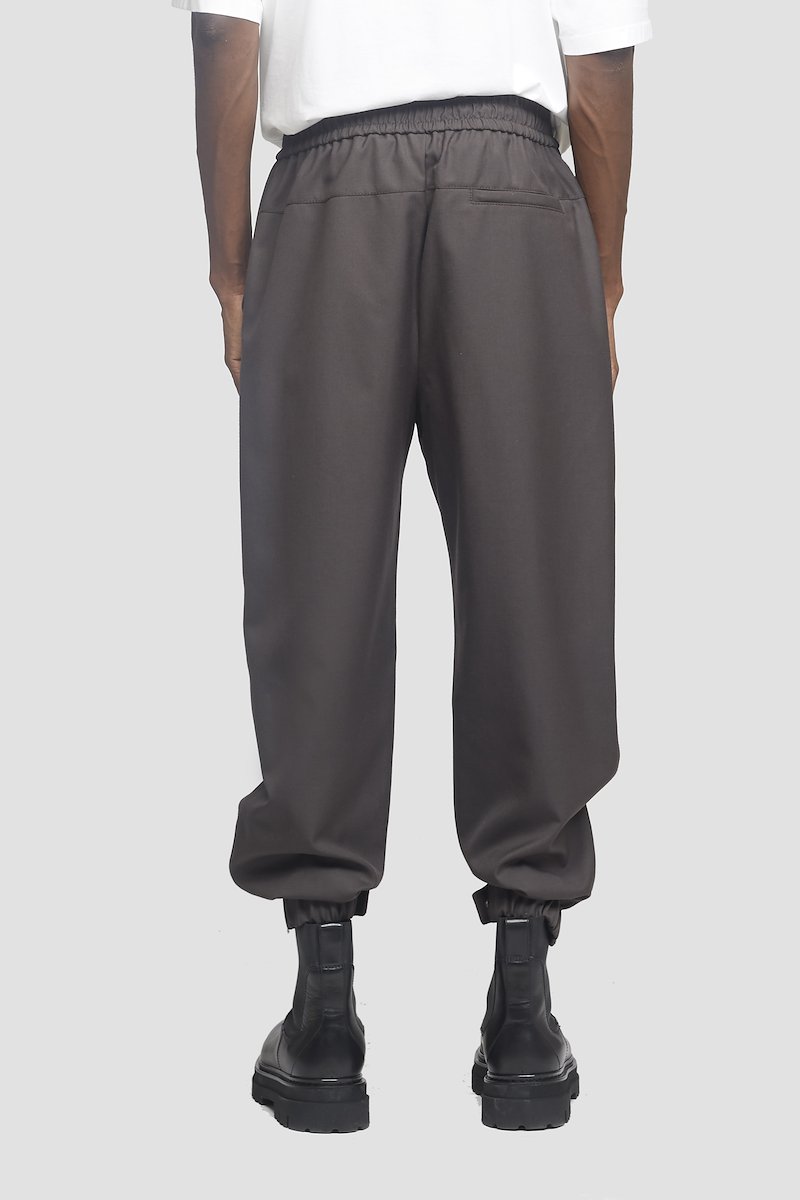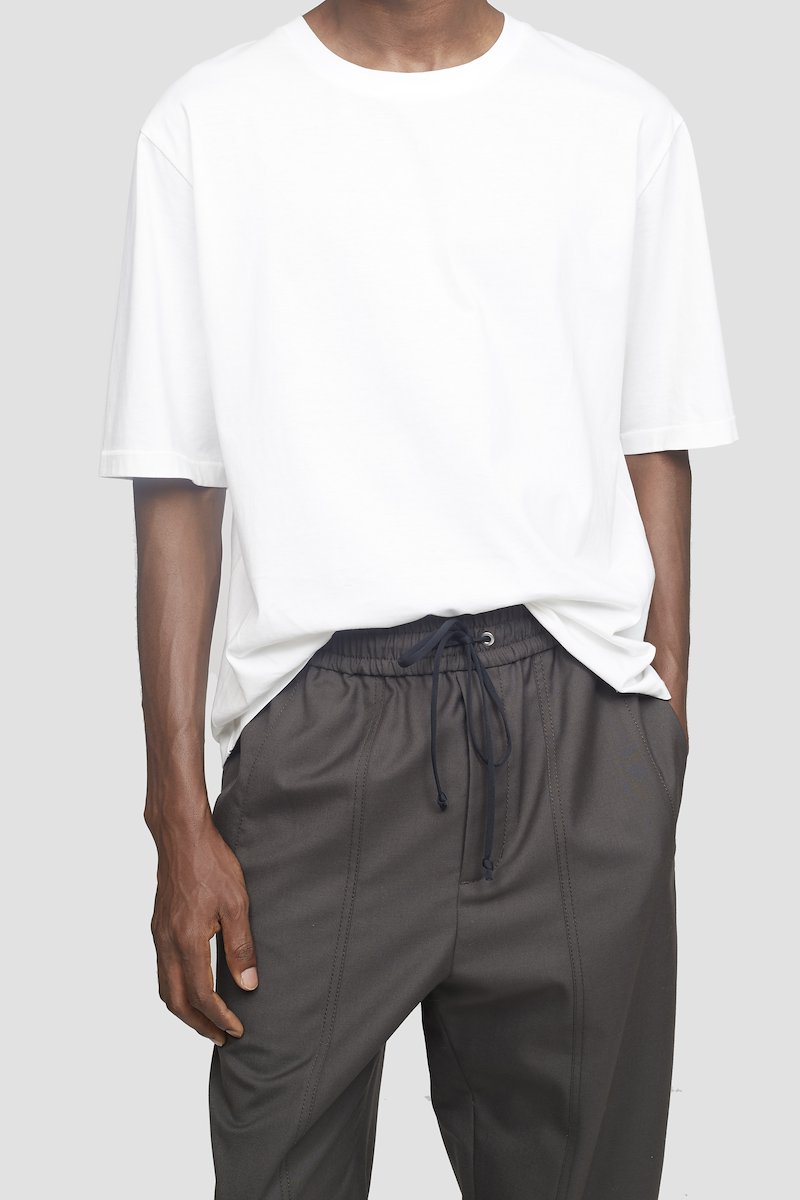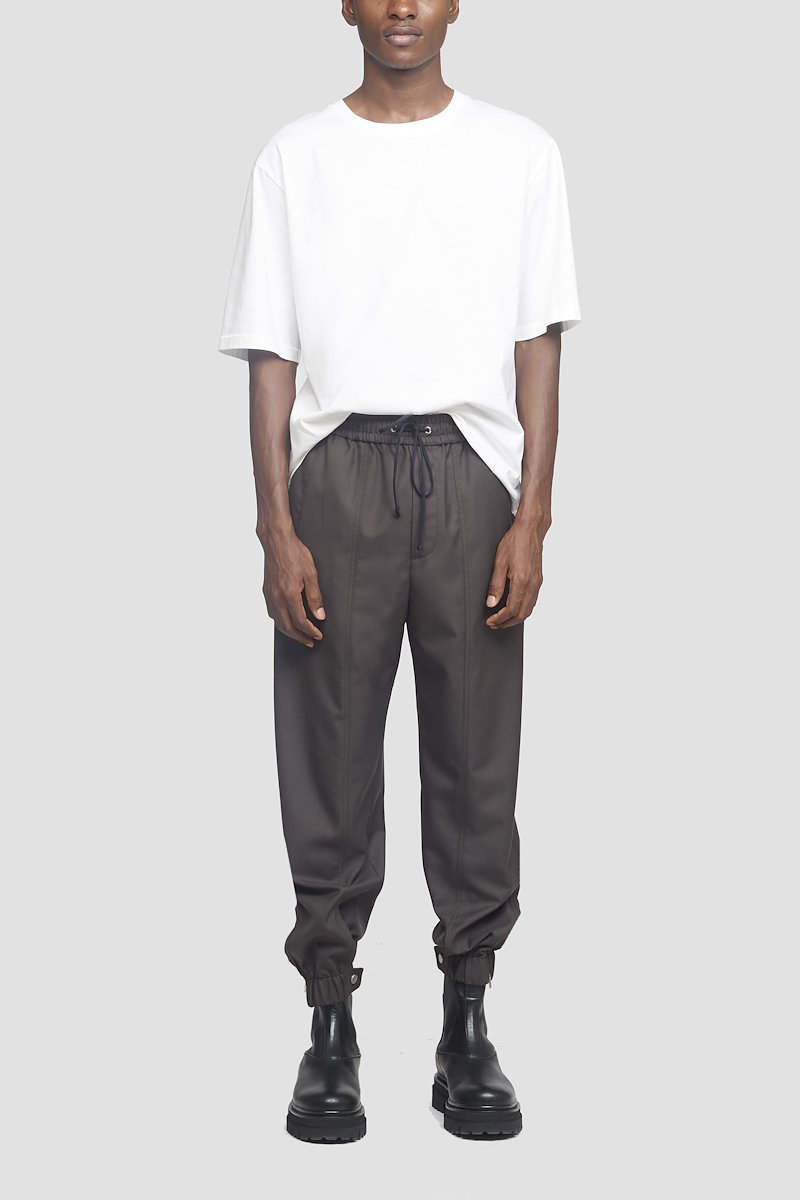 Wool Serge Jogger
earth grey
Sold Out
Made with Responsible Wool
Grown naturally and harvested from mulesing-free (cruelty-free) sheep consuming a simple diet of grass, water, air and sunshine.
Wool is a natural, renewable, biodegradable fiber that is anti-wrinkling, order and stain resistant, with unparalleled softness and comfort.
Wool is an active fiber that reacts to changes in weather and adjusts to body temperature.