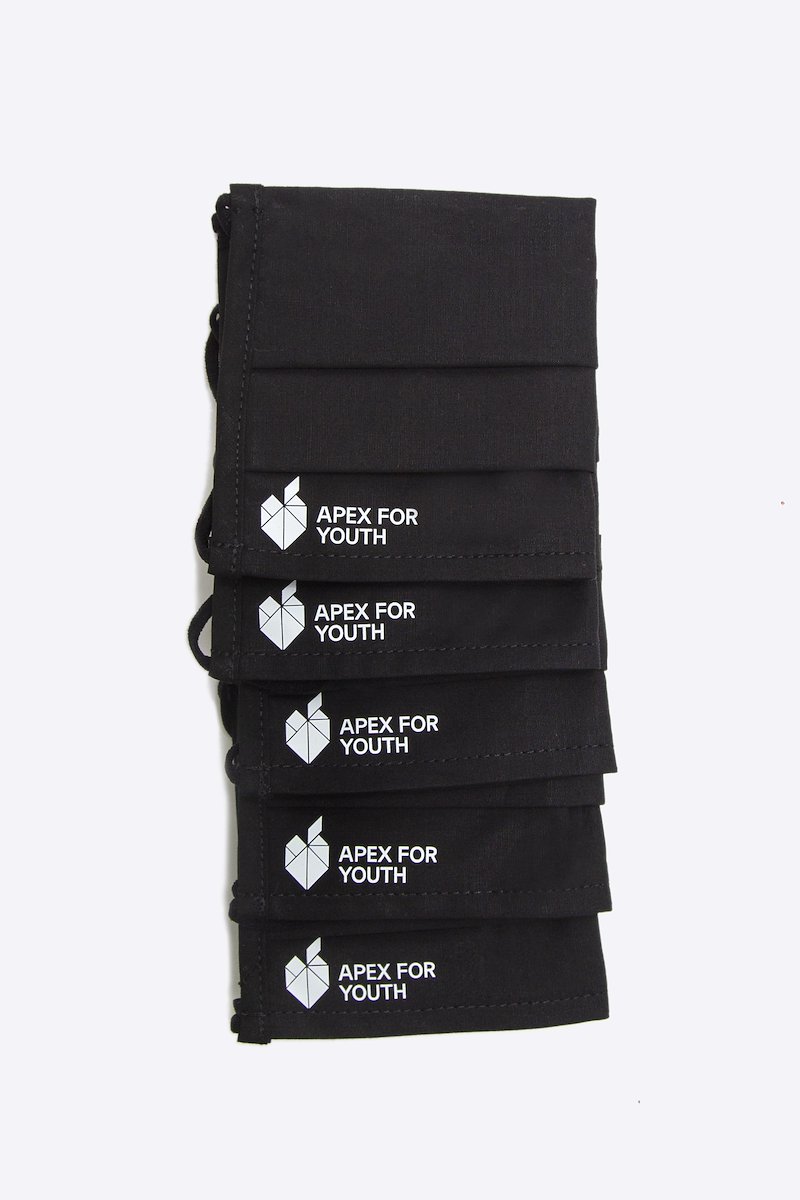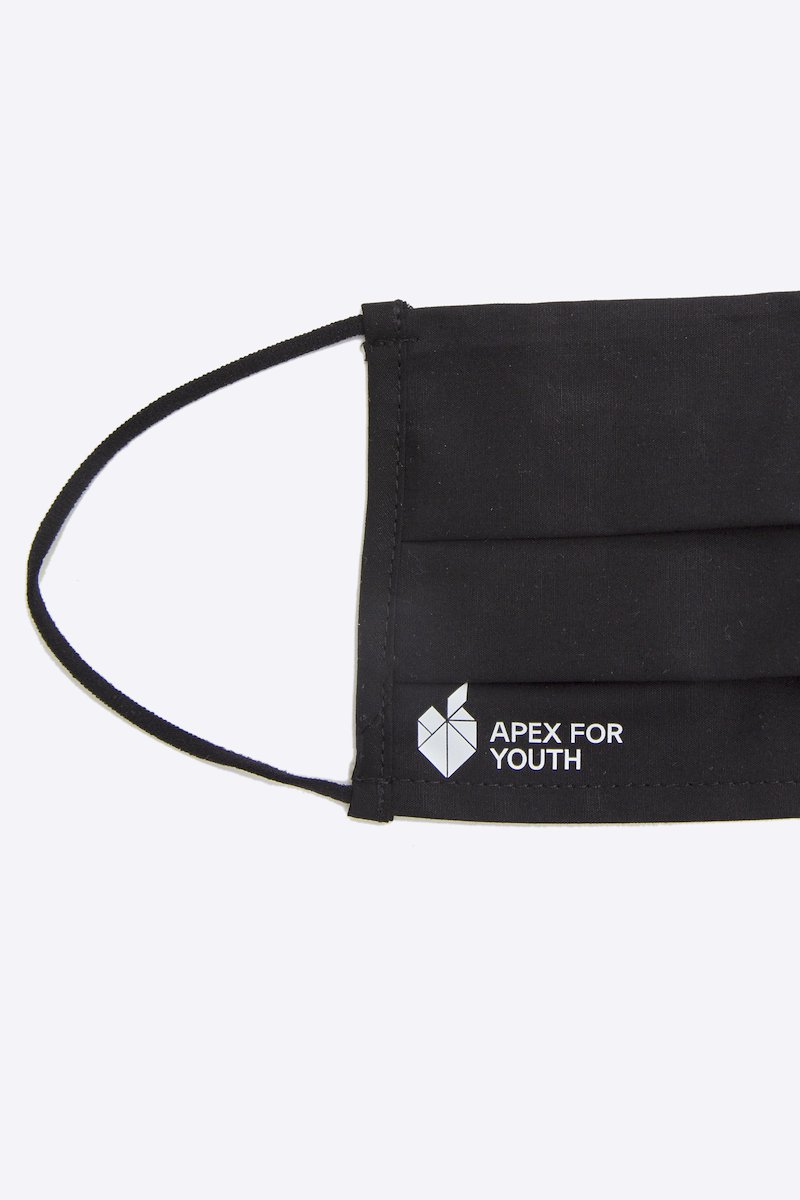 Adult 5-Pack Reusable Anti-Bacterial Face Masks
multi
Sold Out
Produced from surgical grade two-ply 100% Cotton Poplin, treated with Patented Fuze Pathogen Control.
Fuze Pathogen Control mechanically kills harmful, odor causing pathogens, stopping them in their tracks. Kills 99.9% of hamful pathogens within 24 hours of application.
Chemical free and produced with safe and non toxic pathogens. Produced from one of the only pathogen control applications approved as safe next to the face.
Fuze results improve with washing. When dirt and softeners are removed during the wash process, the Fuze Pathogen Control technology comes in contact faster with bacteria and kills it quickly.
Click here to learn more about Fuze Pathogen Control.
Not intended for clinical use. This mask is not intended to be a replacement for surgical masks or respirators such as the N95.
Masks are washable and reusable. Recommended to wash before wearing.
All mask orders are FINAL SALE and cannot be returned.
One size fits most.
Please note this is bundle of 5 Adult Masks. To explore the full assortment, click here.
Adult Mask Length: 7"
Adult Mask Height: 3.5"