The Win-Breaker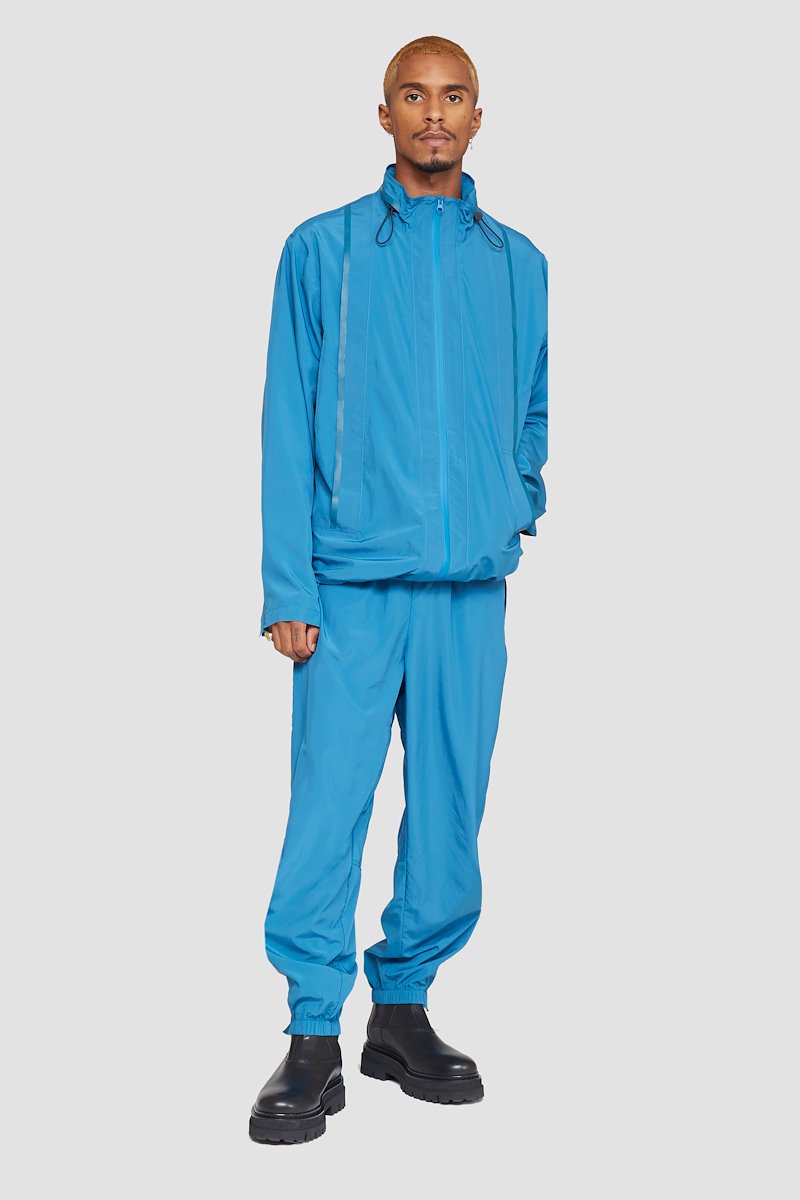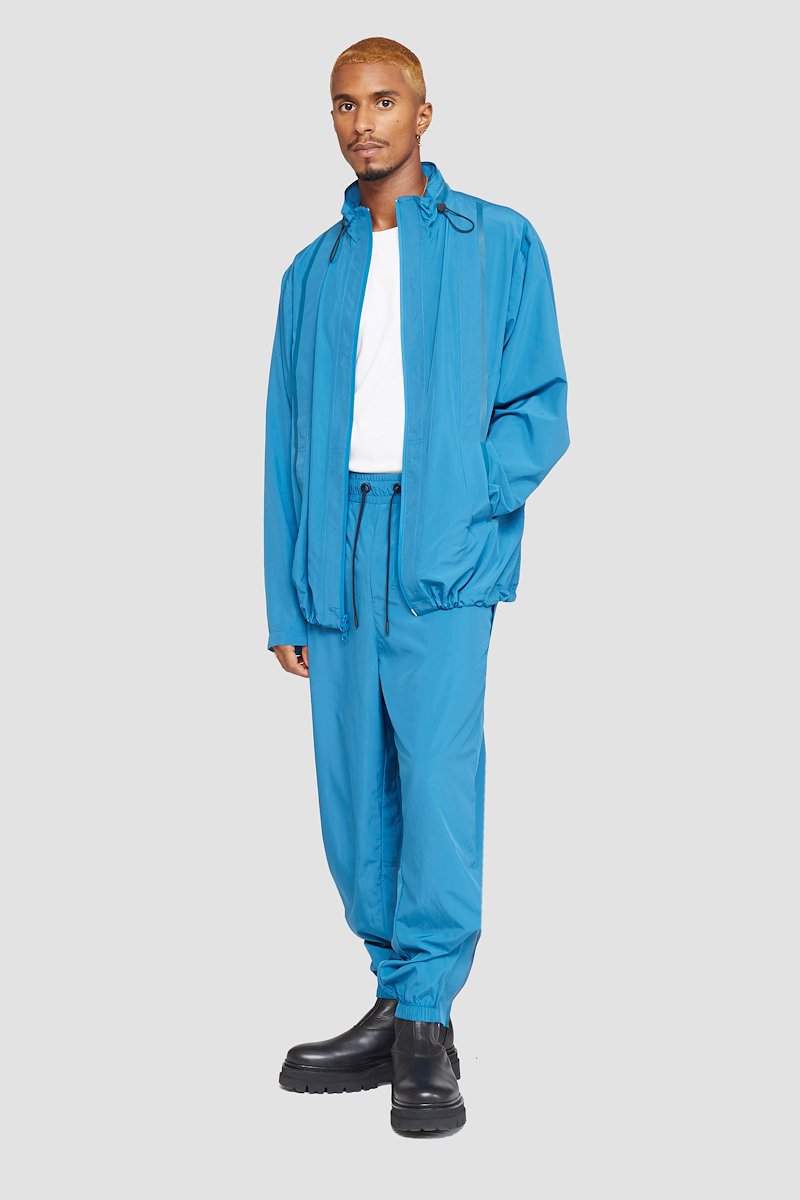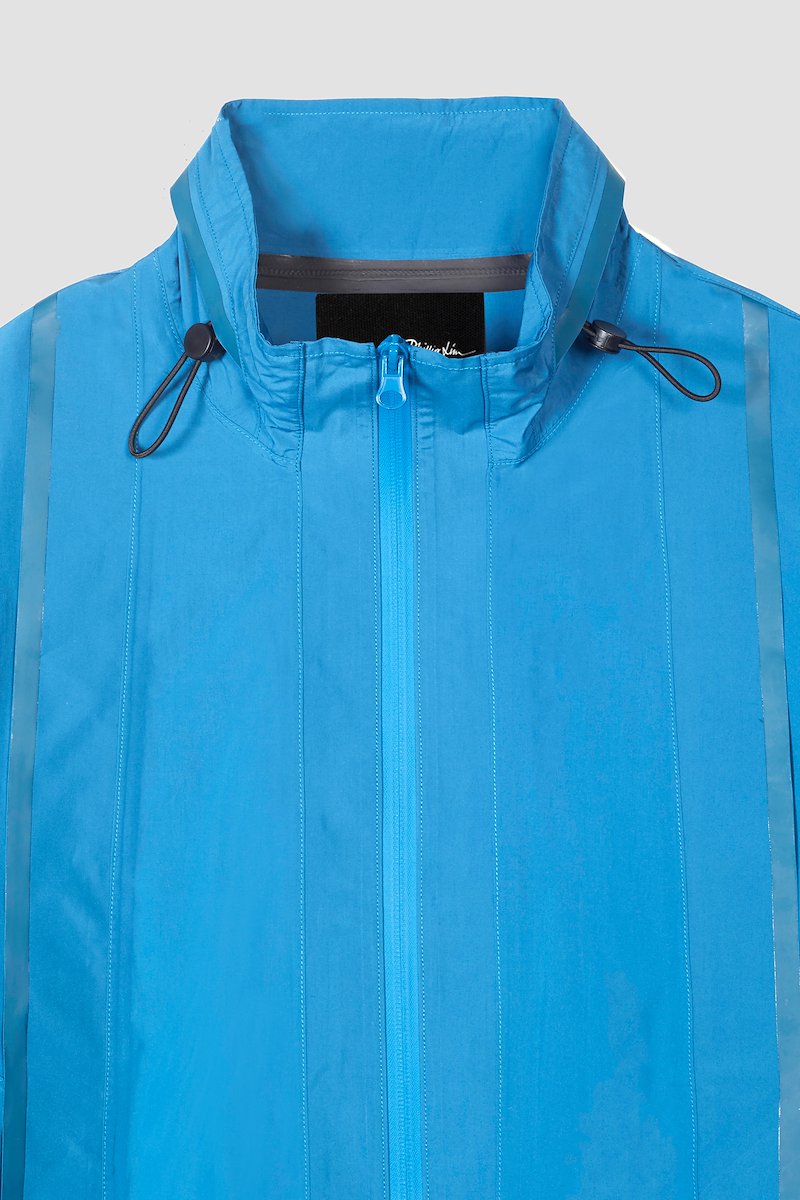 The Win-Breaker
265.00 €
peacock blue
The LIVE FREE Collection features the sustainably produced, antibacterial technology FUZE BIOTECH, which protects against bacteria and enhances cooling and drying. FUZE is safe, sustainable and long-lasting.
FUZE precisely targets only the odor-causing bacteria and fungus that comes in contact with the garment.

FUZE enhanced garments can be worn more and washed less!

FUZE has been proven to maintain efficacy for over 100 washes.
For a tighter fit in The Win-Breaker, we recommend ordering one size smaller than your regular size.
Funnel neck 'win'-breaker in breathable stretch matte taffeta. Loose fit built for layering and a hidden drawstring hem made to adjust to your form. Sleeve and pocket zip details.