The Protector Mask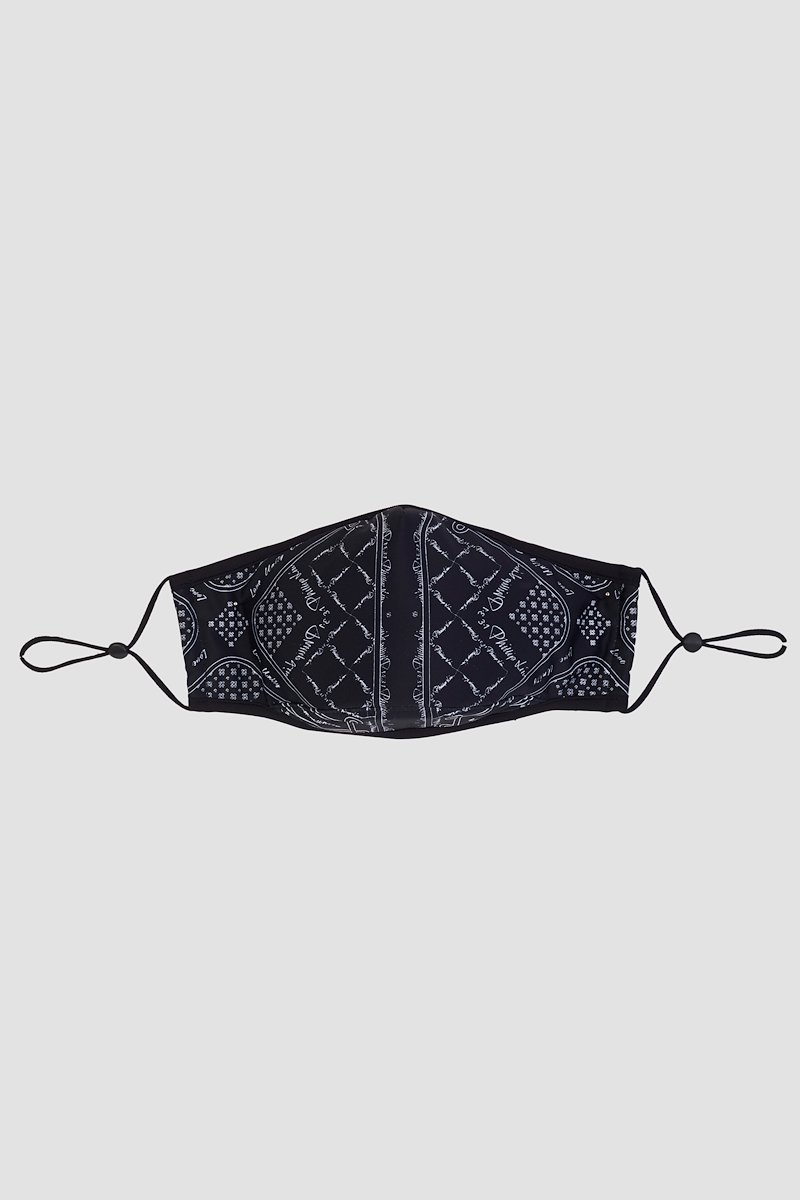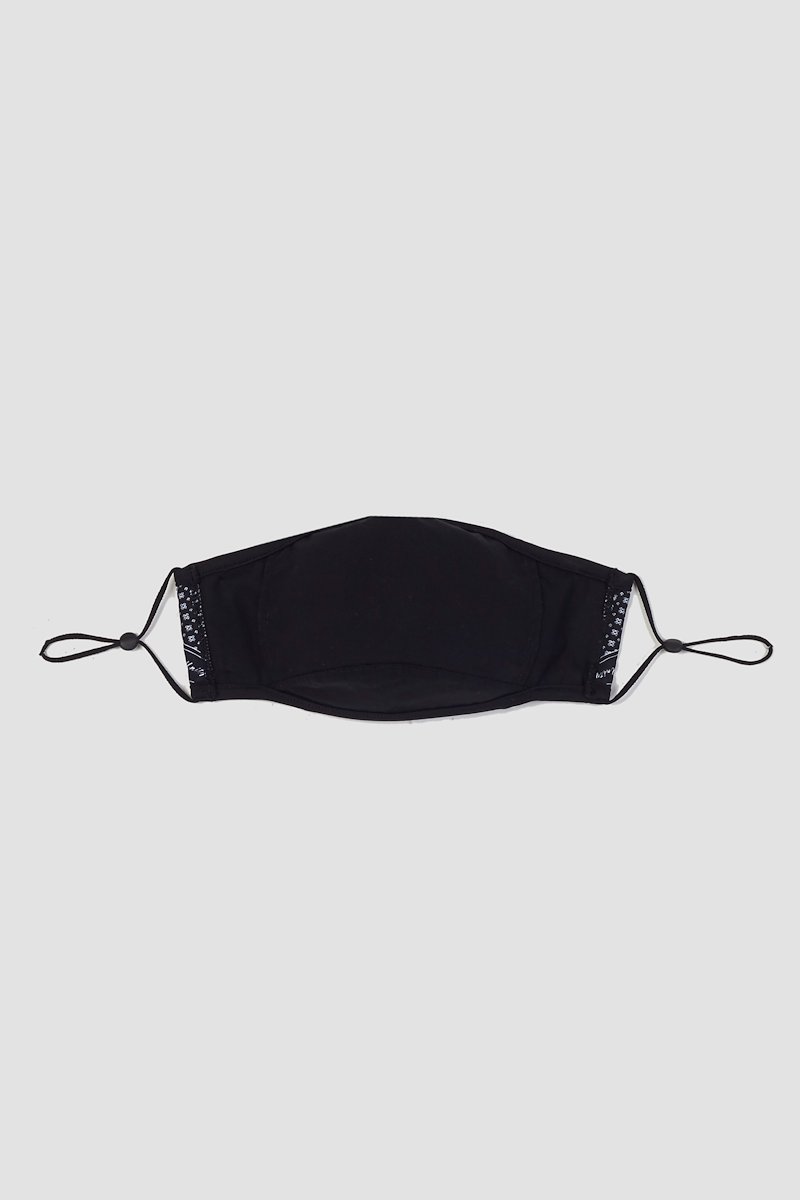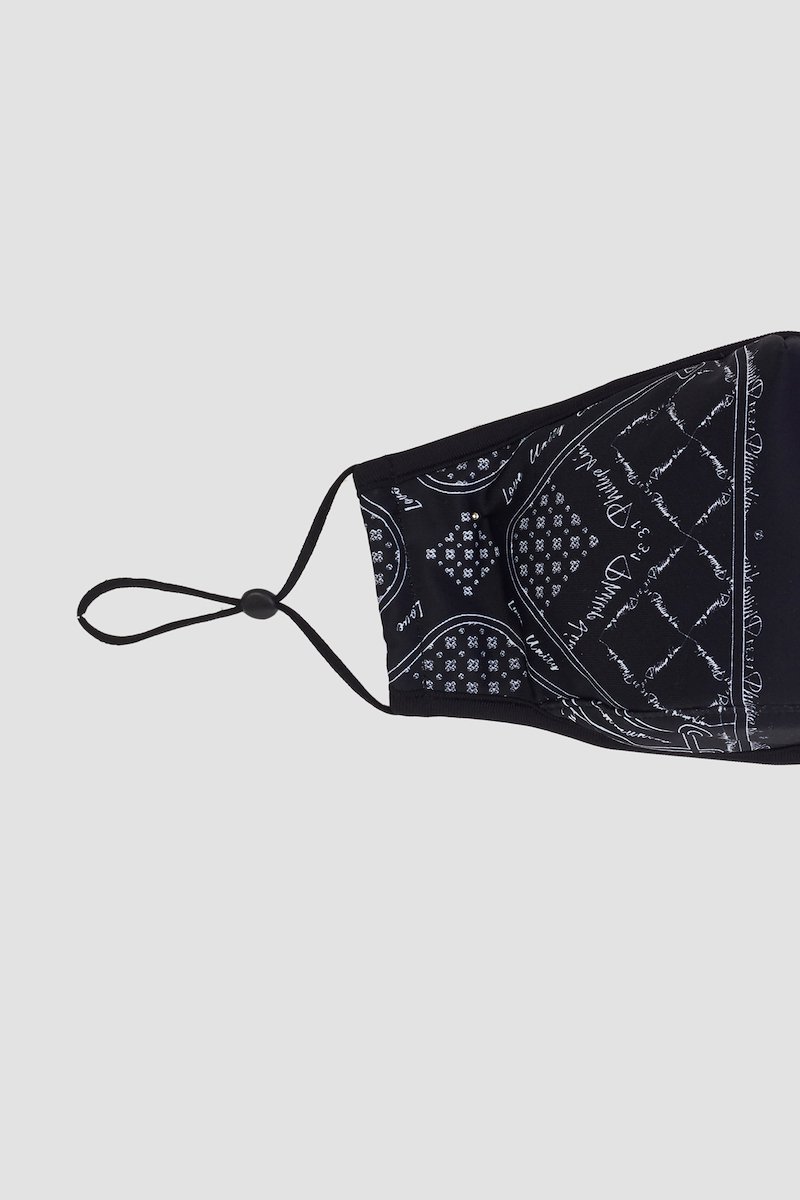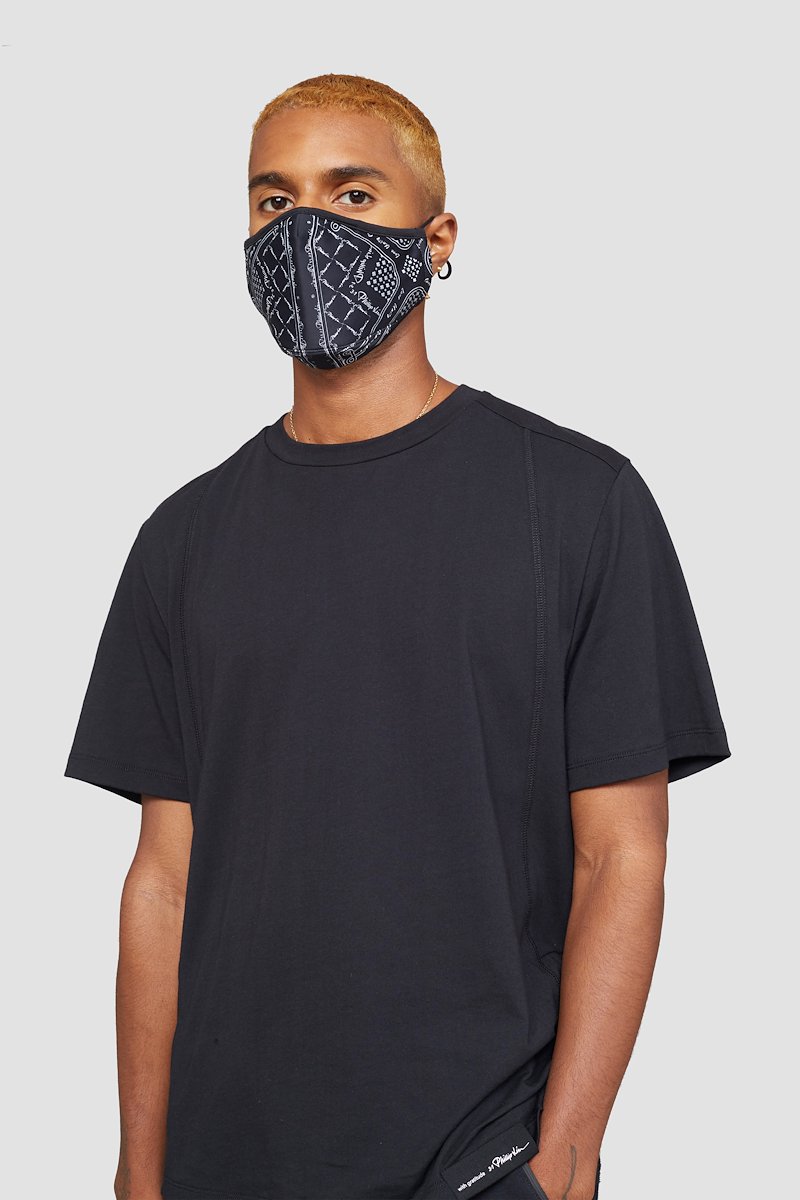 The Protector Mask
25.00 €
black
One Size
The LIVE FREE Collection features the sustainably produced, antibacterial technology FUZE BIOTECH, which protects against bacteria and enhances cooling and drying. FUZE is safe, sustainable and long-lasting.
FUZE precisely targets only the odor-causing bacteria and fungus that comes in contact with the garment.

FUZE enhanced garments can be worn more and washed less!

FUZE has been proven to maintain efficacy for over 100 washes.
Three-layer mask in printed stretch jersey. Body of mask printed with small 3.1 Phillip Lim logo in a bandana like effect. 100% cotton lining with two filter pockets and adjustable straps built to protect.