Biker Jacket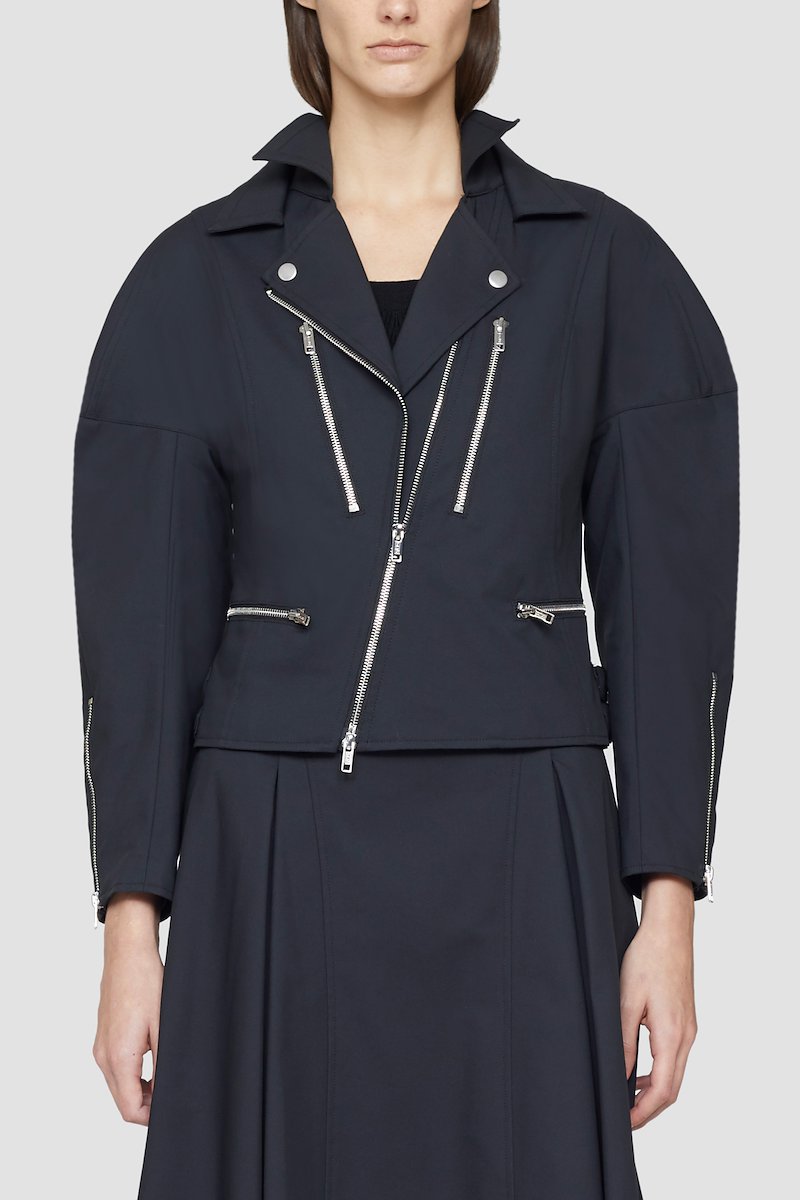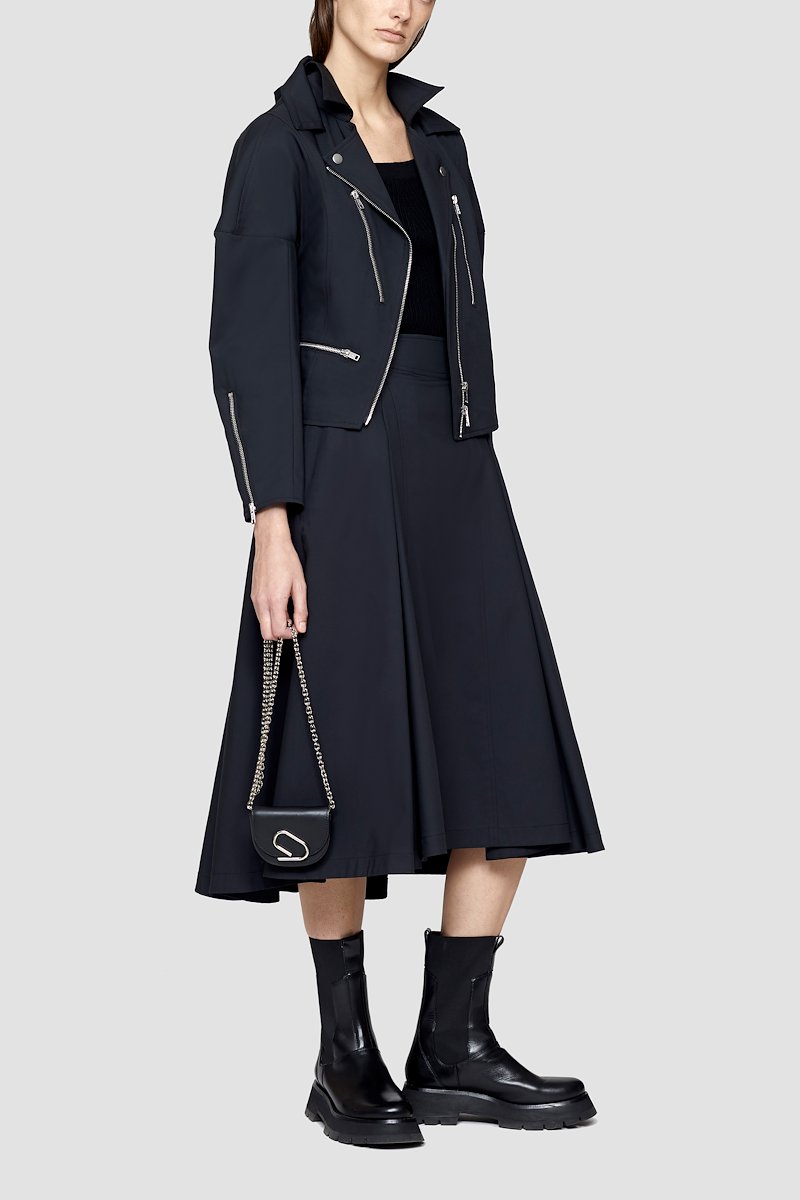 Biker Jacket
black
Sold Out
Made with Sustainable Cotton
From eco-farming practices that cares for and preserves high quality cotton fiber, promoting water stewardship and minimizing harmful crop protection practices.
Enhances biodiversity and responsible land usage by promoting fair labor and cotton farm practices.
Creating sustainable balance between people, the earth, and natural fibers.
Biker jacket with a double layered collar and a faux hood. Asymmetric front zip and snap button closure. Zip front pockets and cuffs. Adjustable buckle straps at the sides.